what's up slaves? So to both give my Mindy land addicts something to do as well myself as we are dealing with this virus 🦠 isolation situation, I've decided to do a spin off of the popular YouTube Vlogmas. Only this will be blogmas!
Vlogmas Is some thing YouTube Vloggers do during Christmas time hence the name, only I won't be doing videos I'll be writing in my blog or doing little audio recordings for my blog for 30 days straight!!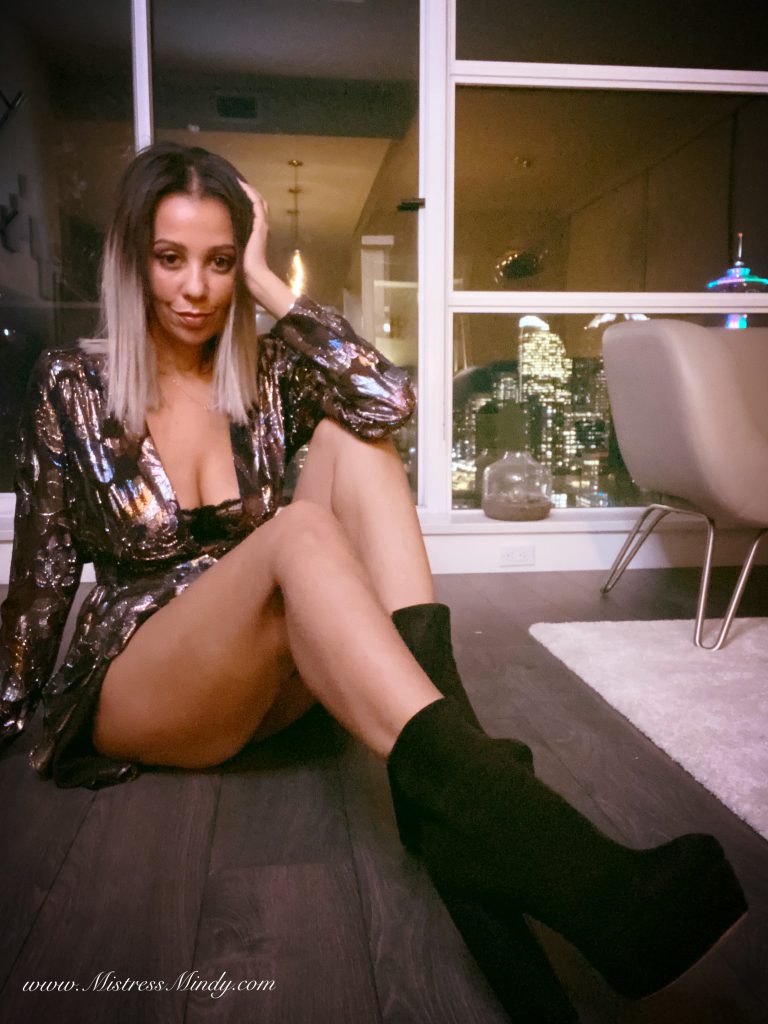 👠 buy My clips https://stars.avn.com/princessmindy/media 👠
Slaves from the past are coming out of the woodworks the past handful of days. Not sure what sparked that but boy the cat has dragged back some interesting people.
Dave is really trying to occupy a lot of my time. He's really not that interesting but I suppose he provides a few giggles. I will try to post a link to some of his older posts below if I can find them. For some reason I'm missing a lot of blog posts..
I had photos of him holding a big bottle of Jack Daniels which I had him drink half of it, get naked and go stand in his big huge window and jerk off. Of course he did it.
he's married and has been doing this for years. He'll do whatever I say. I make him pay and drink a lot. He's back at it again today., big surprise Lol

speaking of men being stupid as they get older I heard some thing that I found really interesting today on the midlife crisis men go through..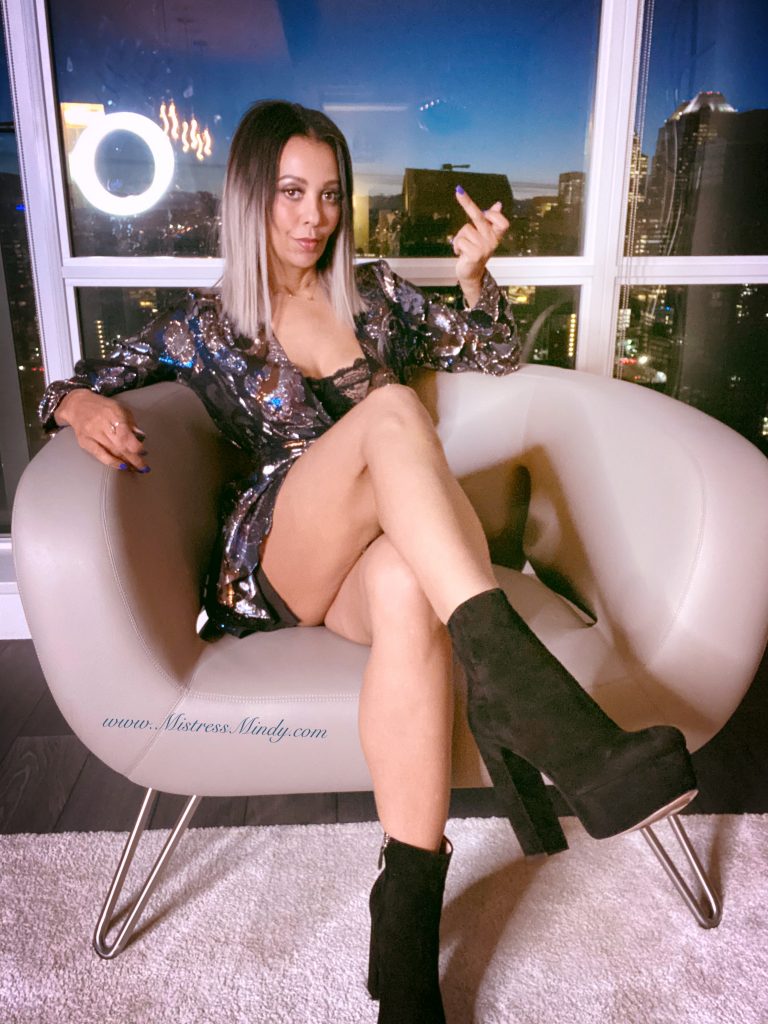 some of you may or may not know despite me being a female dominatrix I actually advocate for male rights. And yes I realize I am probably the only female in the business that advocates for the inequality towards men but that's fine. I have my viewpoints and my reasons
which brings me to what I heard, it's quite interesting. The male midlife crisis or as I now refer to it, the midlife awakening.

I think everyone has a stress/boredom/suppression threshold and when you hit that threshold it's natural to want to resist against it. Around the age of 40 or 50 it seems men have this "midlife crisis "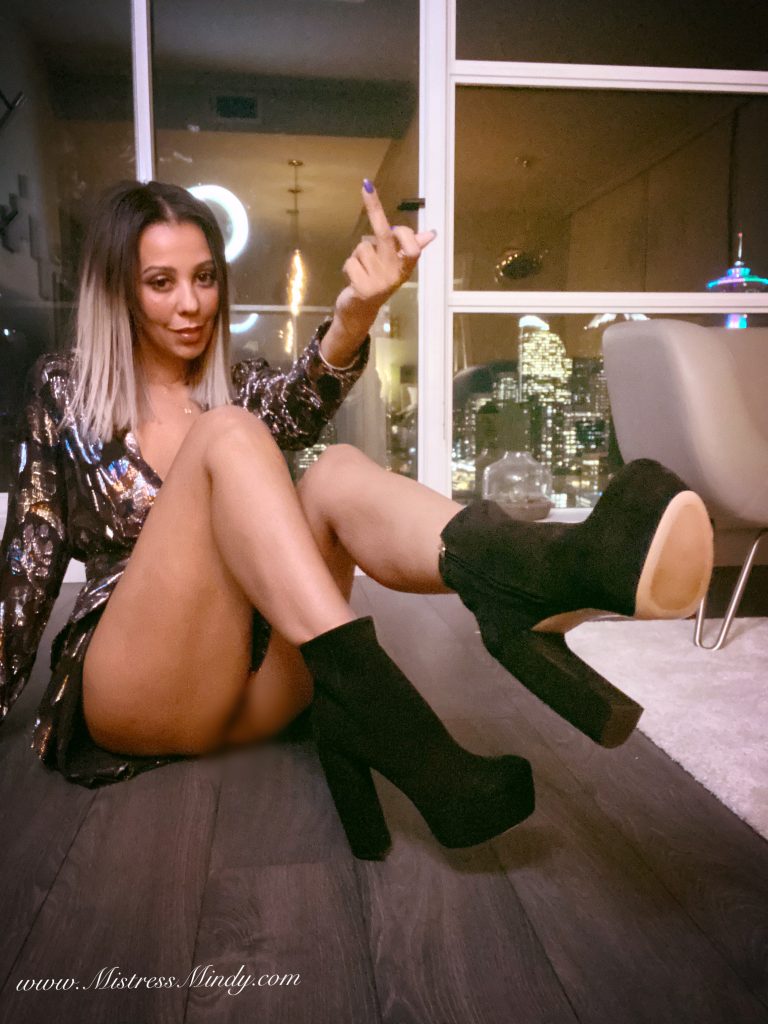 I'm a firm believer in having your cake and eating it too. I think $ocial pendulums and mainstream programming are very detrimental to your happiness and your health.
Many men have had enough of their boring lives and they find themselves in situations and living lives that eat away at themselves.. they NEED fun and they inherently know inside themselves that there's more to life than what have been brainwashed into believing that they should want 🧟‍♂️ .
They begin to value fun and enjoying life as they realize it's not just a want, it's a need.
We can all fake it for a little while, well not me. I've never been able to conform but you get what I'm saying. And after a certain amount of time I think men need to chase happiness, excitement and fun and it may look like a midlife crisis but it's more like a midlife awakening when they realize that there are a finite amount of years that you get to enjoy this life. Being happy and having fun becomes top priority. 💃
So this midlife awakening should not be looked at as a bad thing.
And with that said you should enjoy your midlife awakening on your knees 👠.. you should embrace your submissive nature and turn from your boring conventional life and just accept it. You are my slave. Embracing your awakening is good for your health, you'll have more fun and more importantly you'll be of good use to the most important thing in the world 🌎 Me!

Also I want to add I'm not coddling you pathetic men either… The whole point of the story was to say that you should embrace your midlife awakening and don't let anyone tell you that you should go home and be boring no no no the exact opposite. Move mountains to make sure you can enjoy yourself freely at my foot..🥂
I doubt you're going to get this long of a blogmas everyday for the next 30 days. Sometimes it will be a paragraph or two but come back tomorrow Mindy minions for another day of reading! 👢🎁🥂
check out my fan site http://www.mistressmindy.com