It's Friday and I'm not letting this virus thing get in my way of fun. No way! Today I had lots of fun with your money.. wanna hear how?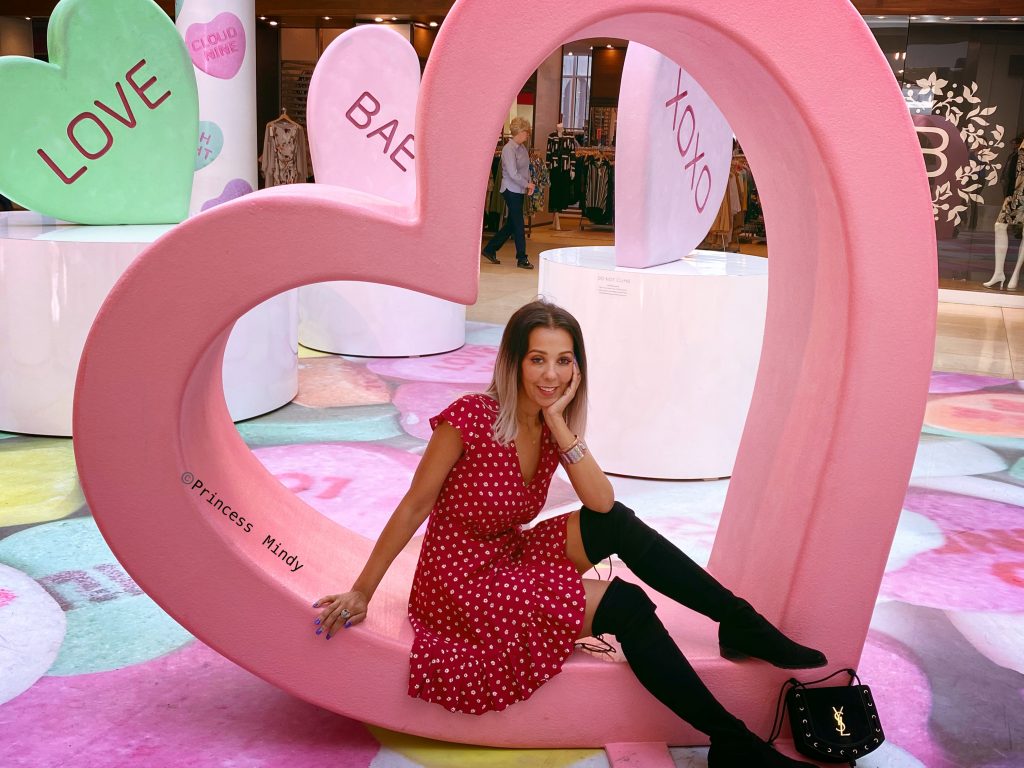 Well the exchange rate happens to be quite high right now. The USD is doing so amazing. Last night the USD to CAD conversion rate was almost 1.5! Well 1.45 was the highest I think. Crazy! It hasn't been that high in about five years I think?!
so I made a few transfers as I watched the rate go up and down and moved some more money over to buy more stocks with and then it dawned on me… In a time like this why do I not have any physical gold?

Who remembers when my wish list was filled with gold and silver? I had gold and silver on my wish list for probably three years or so and I had sooo much. Why did I sell it? I should've kept it. That was a nice cheque though :)) but back to my point…

I'd rather be over prepared and doing too much as it provides a feeling of security doesn't it. If I feel secure it contributes to keeping my mood up so I found myself having so much fun looking for gold today haha. I've been keeping busy buying stocks watching the USD and buying gold… Actually I bought gold and silver.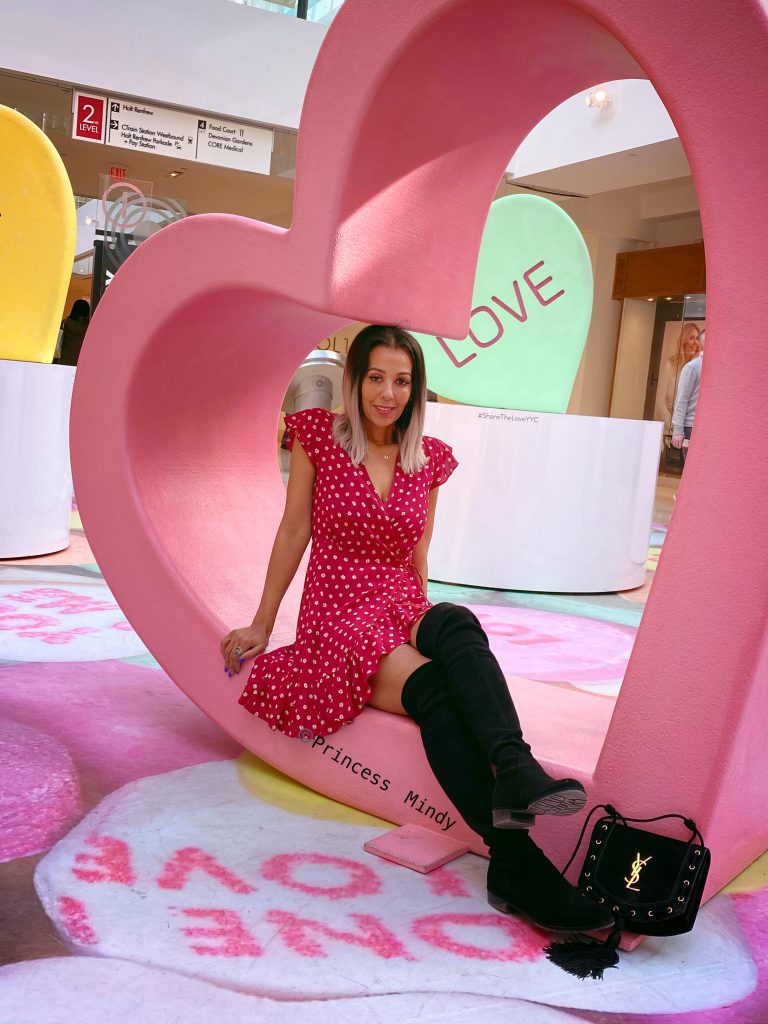 it's unfortunate what's going on across the planet but I believe you have to do whatever to keep your mood up and enjoy yourself as your immune system is strongly tied to your mood. I've always enjoyed being able to transfer my USD to CAD and when the rate is high it's even more fun. So basically today was spent digging for gold *meow*
your shovel, your gold mine, My pocket! #PrincessLife
so the story is pretty grimy to be honest… I have a favourite place to buy and sell gold from, it's a guys shop I've been going to for years. I called him and he had no gold left. 😫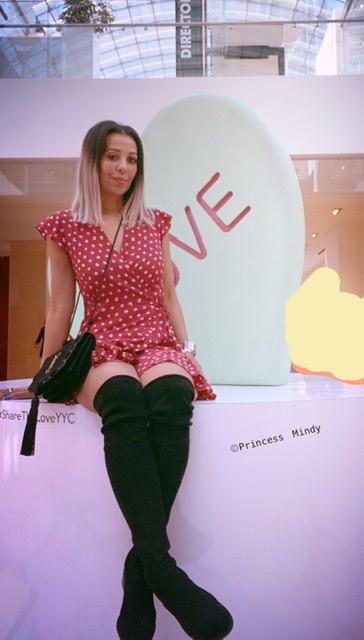 But I was persistent and I found a shop in town that had about 10 ounces left. I flew to my car and head down there. They said it was first come first serve.
when I got there I was so grossed out. I had to walk half a block and half the people on the street had masks on, the others were smoking. Eww There was a guy in the shop with a bleeding finger and a mask on, double eww 😷
The shop I usually go to is way more cool. It just has better vibes but whatever. I managed to get 3 one ounce coins and 4 other smaller gold coins plus, 20 ounces of silver. Roughly $8200 in gold and silver which I took straight to my dads house.
I wanted to get a little more than that but I'm actually lucky I got that at all because there was a guy there in front of me who bought almost everything.
I wasn't going to get silver but then I heard some guy at the window beside me buying silver and I decided I wanted some too lol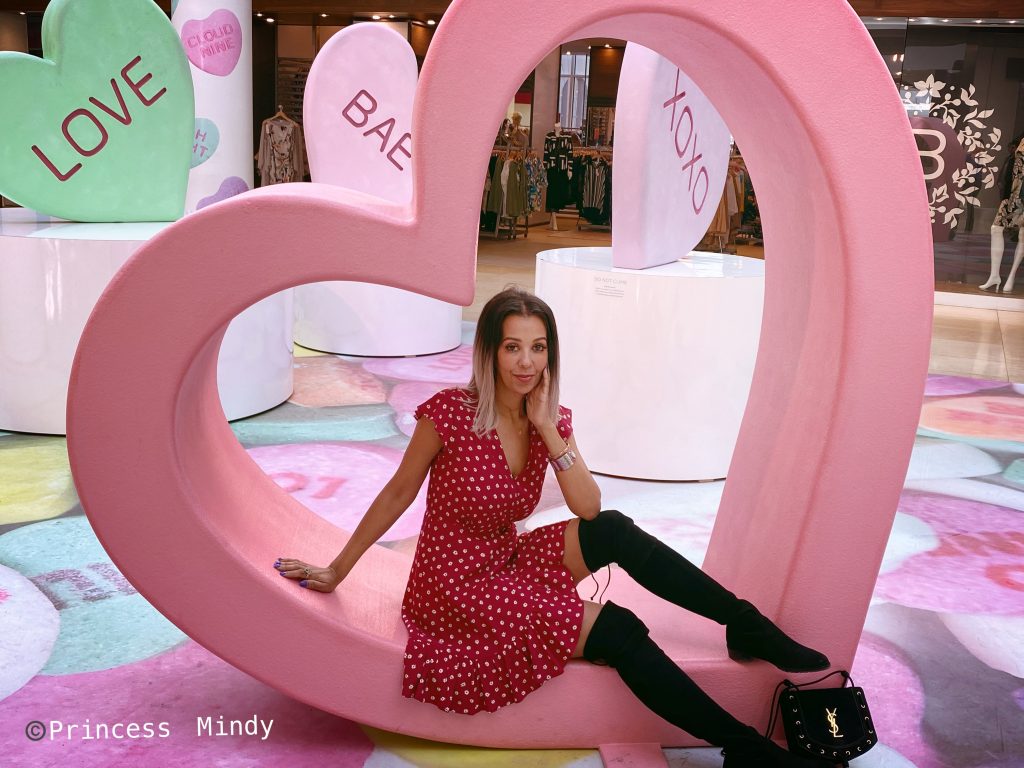 Anyways I'm excited tonight to look for more stocks and check things on my watchlist. I find it fun and it's giving me something to look forward to and get excited about during this virus time.
usually I go to the hairdressers once a week, my nails are always done, eyebrows, eyelashes but I'm doing everything myself now. A Princess has to get her fun where she can.
I'm really social and very chatty so this isolation thing is really starting to get boring. Aside from family and about three or four close people, I'm really not interacting with others face to face like usual.
so spending your money on Gold and Silver, watching the USD and my watchlist for Stocks has been giving me a lot of excitement ha ha
Keep spending!