Breakfast is served! What is it? Oh just some amazing dirt off the bottom of My sandals and I know you're going to love it.
I was out last night having lots of fun and I thought about you a little here and there. I thought you would like a good healthy breakfast and so Ive decided to let you lick all the dirt off the bottom of my shoes. Aren't I so kind?! See check out the video below and enjoy your breakfast…
I know you little foot boys are going to go crazy for this.. you know how to thank Me!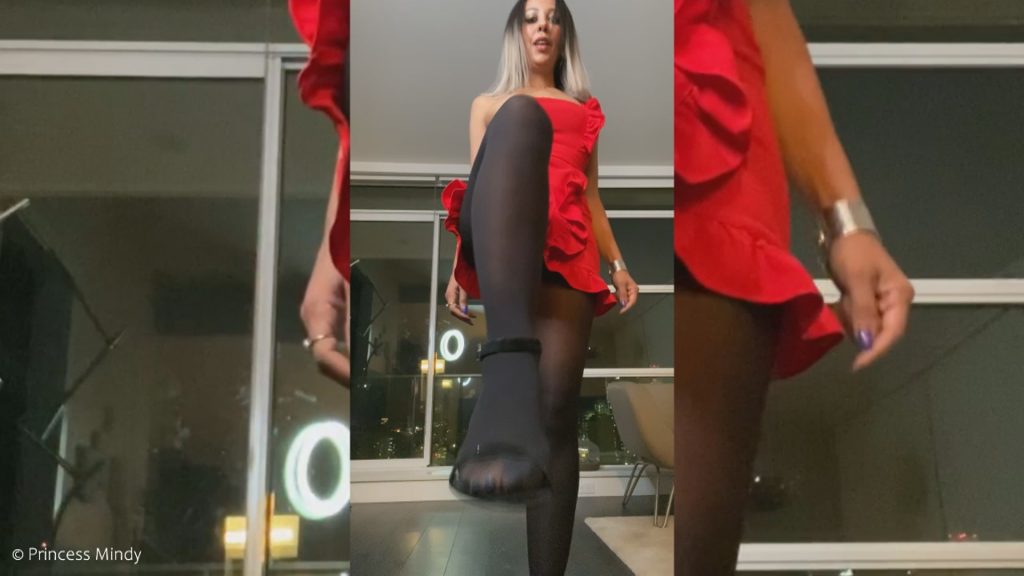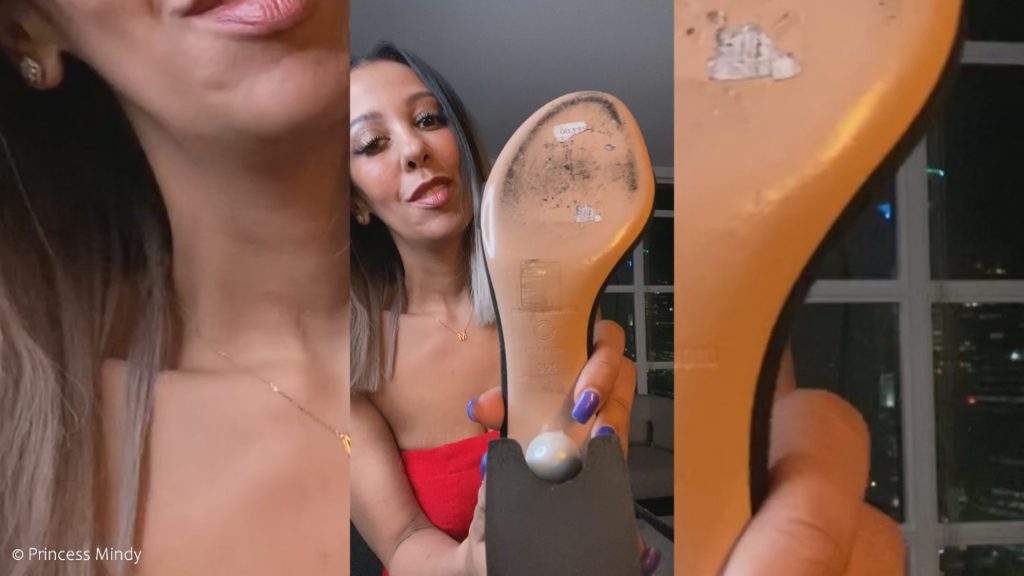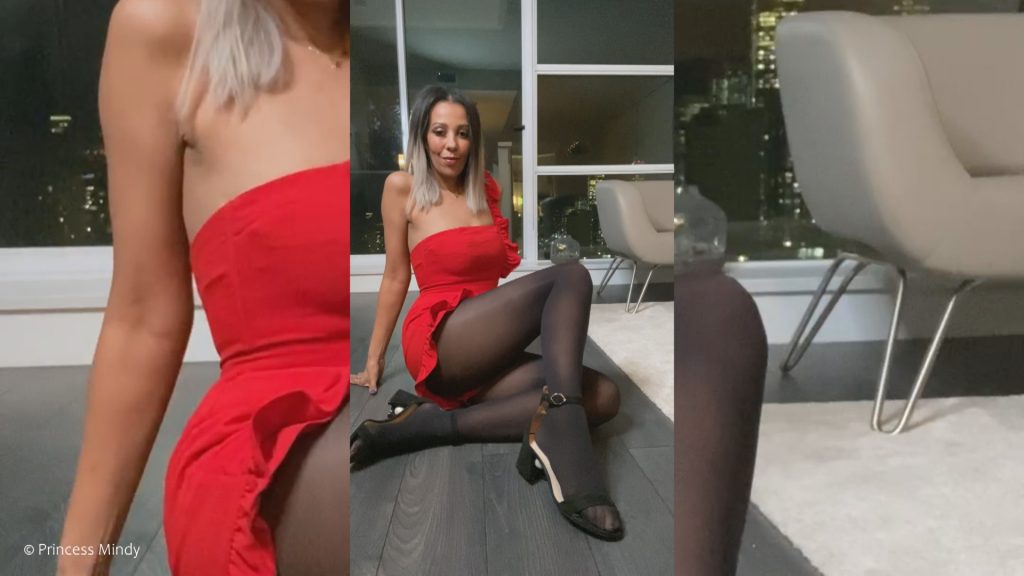 Tomorrow I'm releasing a "Friday night femdom fun" assignment which is lots of fun and quarantine friendly! Come back for that and day 5 of Blogmas!