Hey all, and welcome to Mindy land! This section is possibly life changing for you… for the better or worse, it just depends on what YOU WANT, and which types of FETISHES you want to explore while under My magical charm. Perhaps you are not into Femdom fetishes but have joined My following for the unique arcane philosophy I share that is impacting men all over the world. Perhaps you want the full on ruthless experience of what the dark side of the magical world can unfurl on those who requests its sting… suit yourself… Mindy Land is FILLED with mind blowing experiences that take you through the vastness of the vortex.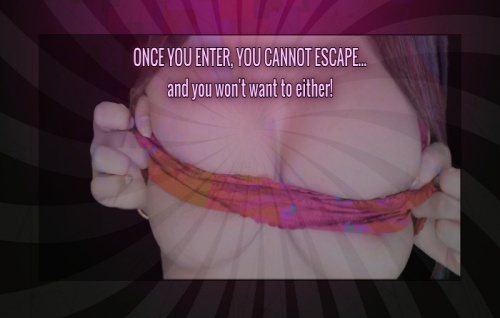 ~~~
$$$ Princess Mindy Must Watch / Must Buys $$$
Below are MUST Buy Clips for any slave/fan who wants to expand or magically decrease his mental and intellectual experiences as well play in exciting mental domination like hypnosis, brainwashing, positive, and addictive affirmations, blackmagic, and much more…  These range from deep mental reprogramming and self awareness for the good or bad and even entertainment for stroking and worship with an Arcane edge. PLEASE BUY AT LEAST 10 – 20 of these files in a variety of mental domination content to subscribe to Mindy Land as an informed/indoctrinated resident.
More coming tonight! (Jan 22)
~~~
Wank, and slip away while you repeat the affirmations I give you in this clip.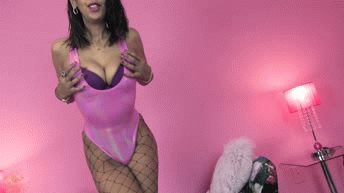 ~~~
brainwashing and hypnotizing you with triggers to obey which keep you locked and hard in slavery with magical hypnosis. *JOI*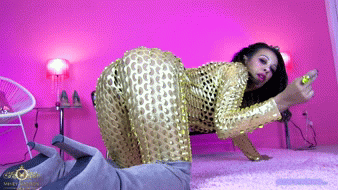 ~~~
Amazing alternative info on recovering from sexual addictions or sinking lower. *cherished by listeners*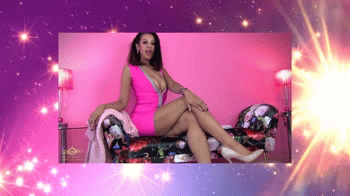 ~~~
is your analysis, overthinking, and A type personality getting in the way of your fun or messing up your "real life"? You NEED this one! *popular, and works!*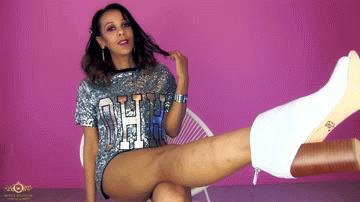 ~~~
This can impact so many areas of your life, and not just in the sexual fetish play world… if you really want to, you can use this to become rich, less loser-ish, more of an Alpha man, or be a wealthy money making robot slave … You will be surprised to realize there is another very real world going on right under your nose… want it? Buy, and listen now!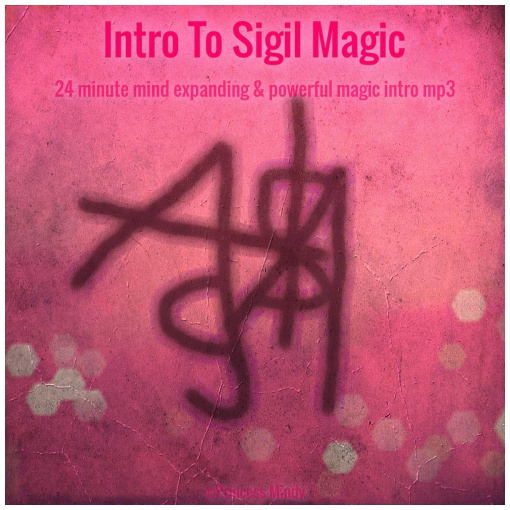 ~~~
7 days of slave control that trains you to be a better submissive all week long, and dominates your life in a fun way.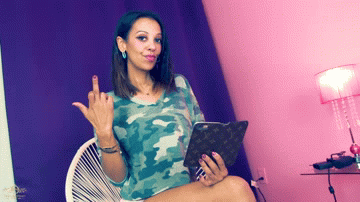 ~~~
Nope, not going to let you focus on HER, Me first! Stroke and chat the affirmations I give you in this clip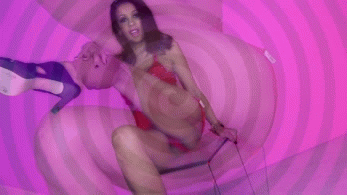 ~~~