Hey losers. This is a quick post to clear up My name(s)… So My name is Mindy Madison but I started on NiteFlirt as Princess Mindy many years ago as a barely legal Brat/Princess. I since then have grown into a deviant Goddess who enjoys more things like mind fuck and other interesting fetishes… Duh obviously Im still a huge brat but I have developed into a evil Goddess and so if you're watching My mind fuck, black magic, hypnosis, etc clips or even My newer Goddess worship clips you may notice me promote and refer to Myself as Goddess Mindy… In fact Often I just refer to Myself as Goddess Mindy now as I find it super fun and Hello, Obvi I AM a Goddess!
Though you also see Me use my beautiful holy name and just refer to Myself as Mindy Madison…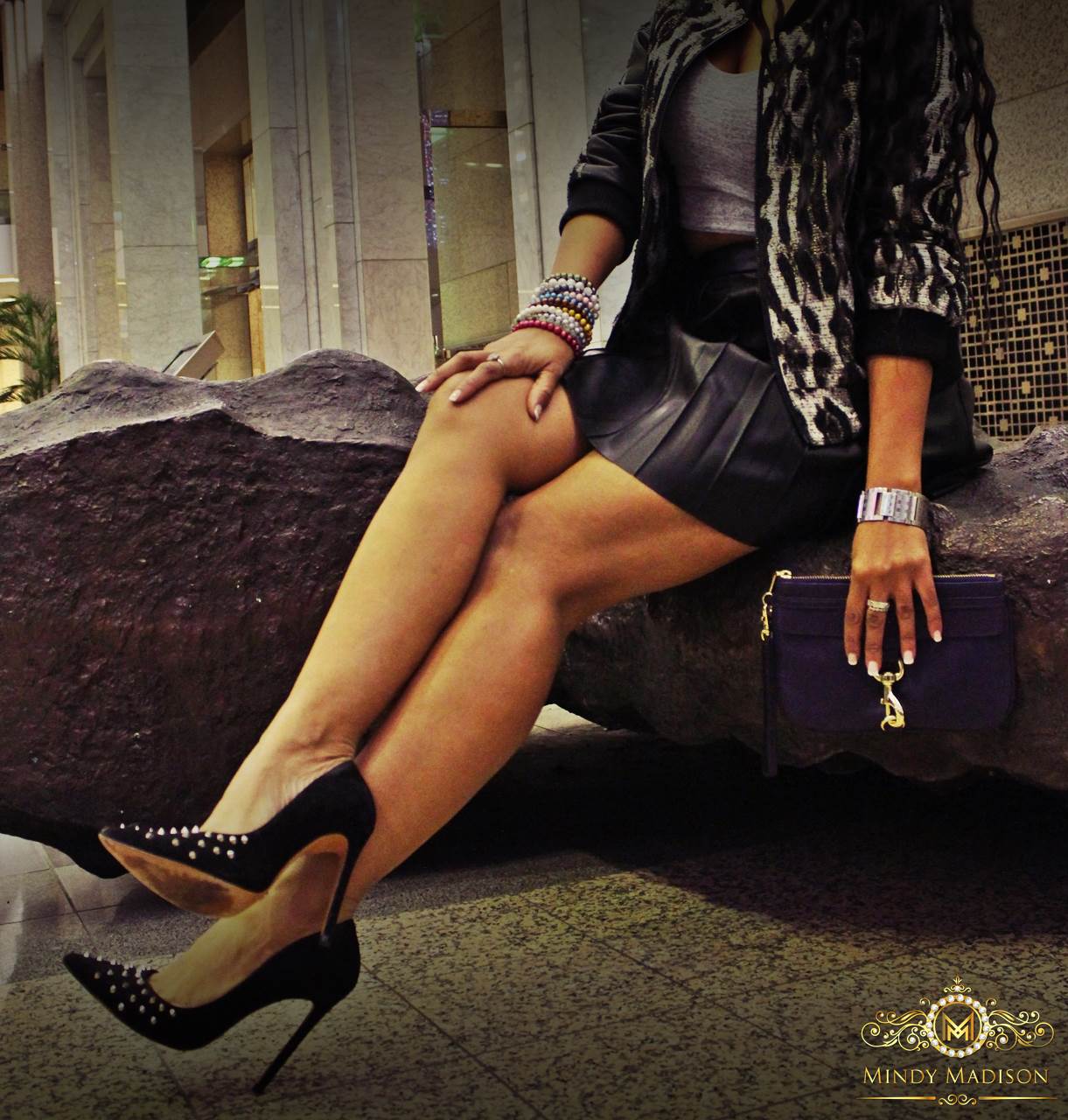 Do I have a preference? No, not really… I enjoy all aspects of My femdom side(s) and I bounce between the titles as I feel. However when googling My actual name "Mindy Madison" I noticed not much comes up soooo I guess I need to start marketing My name more so that when losers/slaves google me, they actually find My pages and thats what this post is about!
There it is, take your pick, I dont have a preference…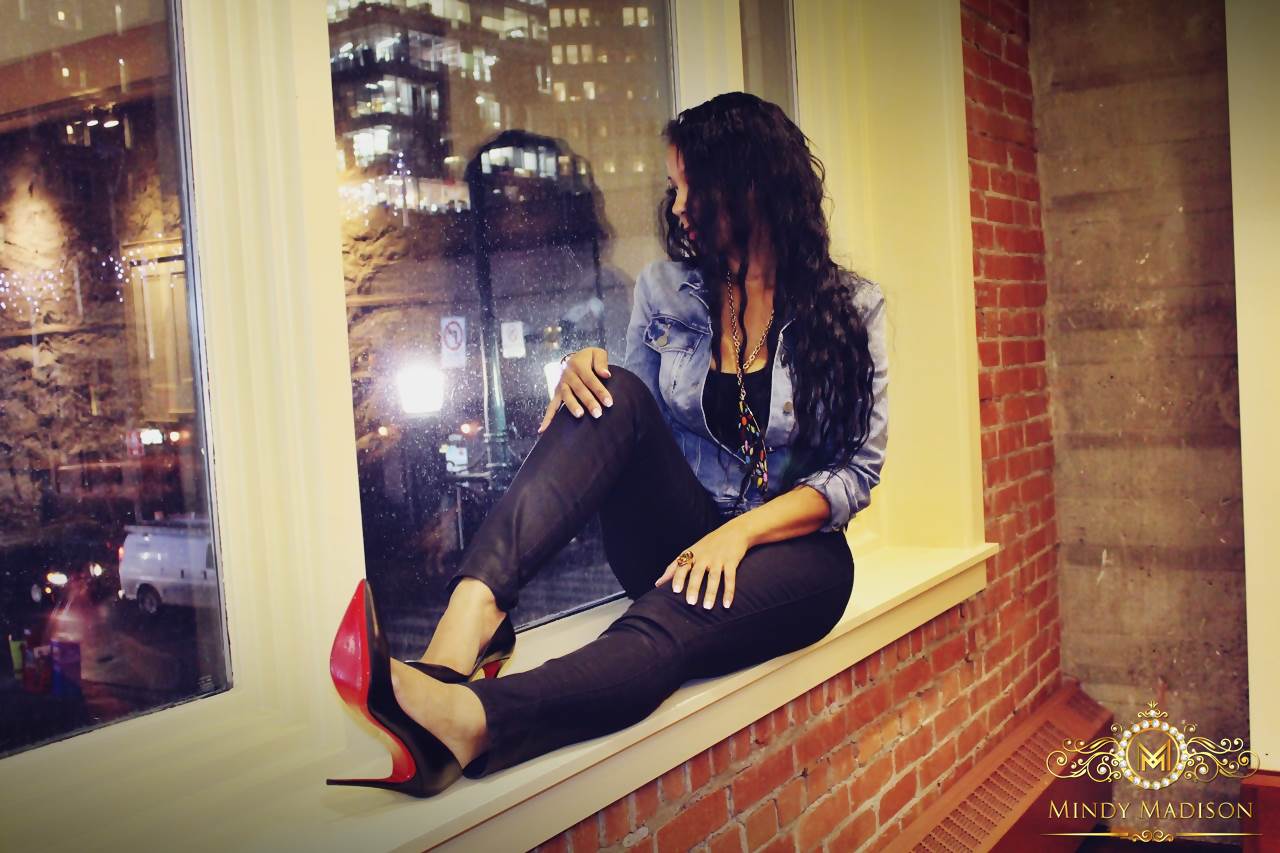 My favourite fetishes:
Financial Domination / Findom: obviously using men for the thing theyre most usful for is My total fav. The more money I drain form you = the more power I have and you dont!
Humiliation: losers deserve to be made fun of and Im pretty good at emasculating beta bitches like you.
Homewrecking: its a matter of Darwinism… Im the Alpha Female and you're My toy… I get what I want. new toys all the time! #GoddessLife #PrincessLife #MindyLand
Sock Fetish: can't explain this one but its the fetish I jumped into this online world with and always liked cute socks.
Goddess Worship: being adored by minions/slaves/losers who are not good enough but just worship as slaves should is obvi amazing and keeps Me filled with power!
Intoxication Fetishes: omg seriously Ive been fucking slaves up with poppers, booze and other things for YEARS haha. I have My own unique style of getting slaves wasted and then exploiting them. Luv it!
Hypnosis & Mind Fuck: So much fun! Im extremely powerful and inferior betas like you cannot resist.
Phone Chat: I don't think this is a fetish but I suppose treating yourself to the sound of My hot Domme voice could be a fetish for you. I enjoy chatting with slaves on the phonen and do so many times a day via NiteFlirt http://www.niteflirt.com/phonesex/homepage?crid=Speaker%20Homepage%20button&user_id=12535836&pid=1253583
CBT / Ball Busting: Okay this is just pure fun. ruining losers nuts is an effortless pass time.
Chastity: cock locking men is awesome because you become so fucking emasculated and weak with your little dick under My lock and key. Perfect!
slave Training: you dumb dumbs need to be trained for everything and in every way. Thank Goddess you have Me to tell you what to do and how to do it.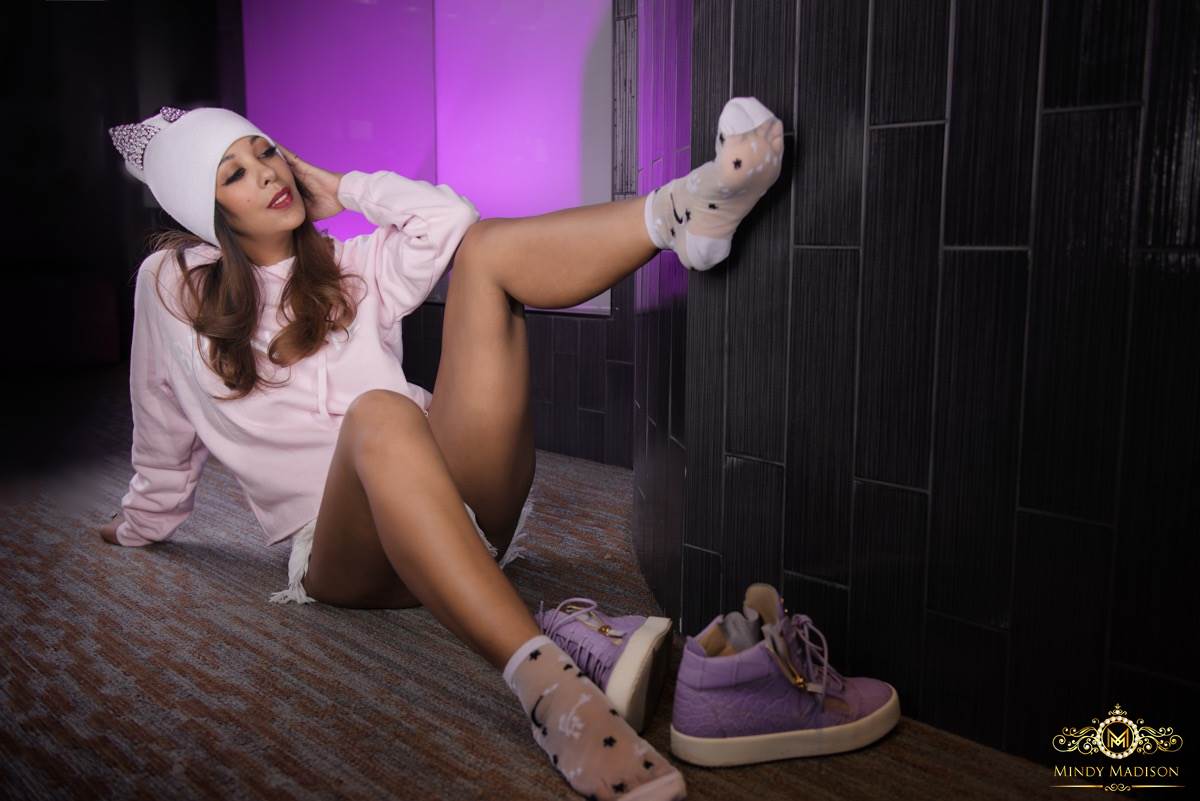 YOU: are a slave which means you don't have any expectations outside of being a slave… you are here to serve me and be of use. Your wants don't matter in the slightest, in fact you might find me trampling your cock and mind just because I can and the fact that you're a beta means you only exist to entertain Me.
I can use you like an object or drain your resources from you for My own personal gain which is totally fine considering you're just a play thing to use anyway… its not like you're a real man hahah yeah right!
I abuse tiny dicks, pin dicks with SPH / small penis humiliation and make all slaves edge while they stroke and get their wallets fucked over. You answer to Me, I'm the Boss around here and you're a disposable jack off nerd who lusts after Hot Sexy Dommes like Me… aww too bad loser, you're never going to have Me. All you get is made fun of and used so get used to it!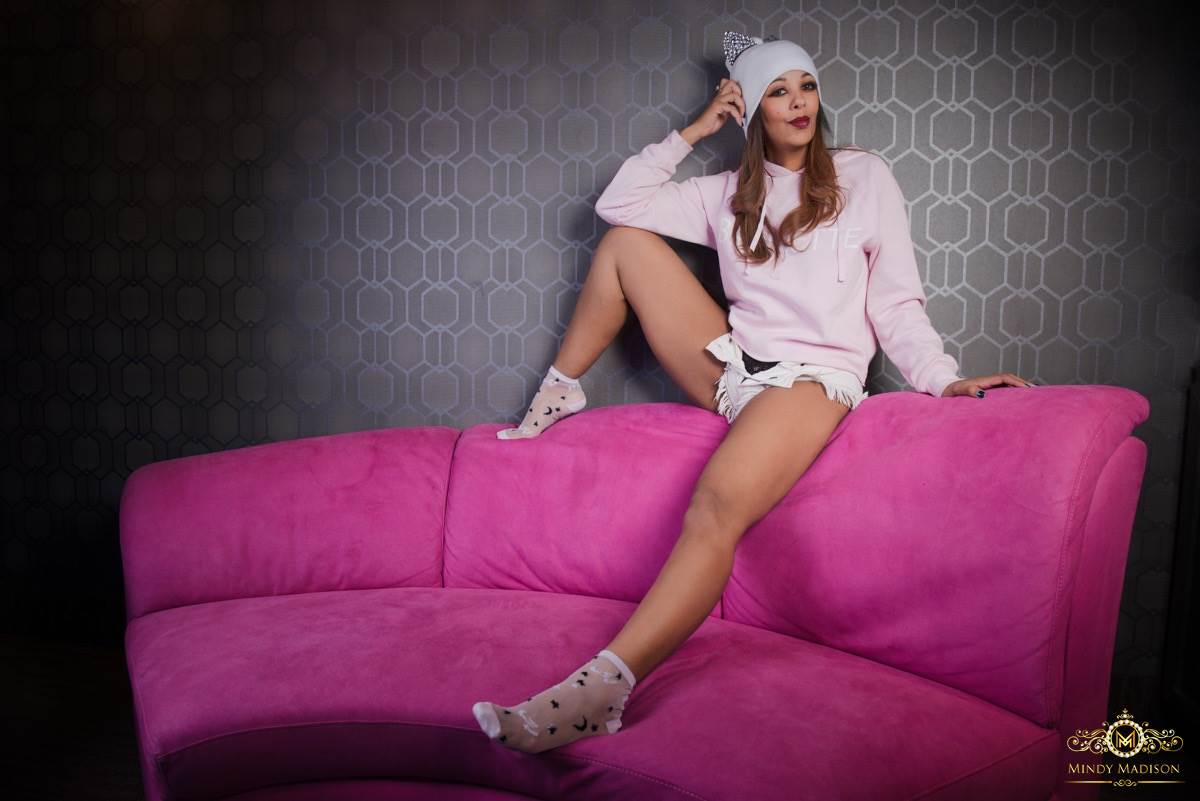 I view submissive men, pay pigs, cash cows, human ATM machines, money slaves and beta males like doormats and a Woman should own them as such. One here, one there, step on this one, wipe your feet on that one, trample this one, throw that one out, replace it, forget it, etc… haha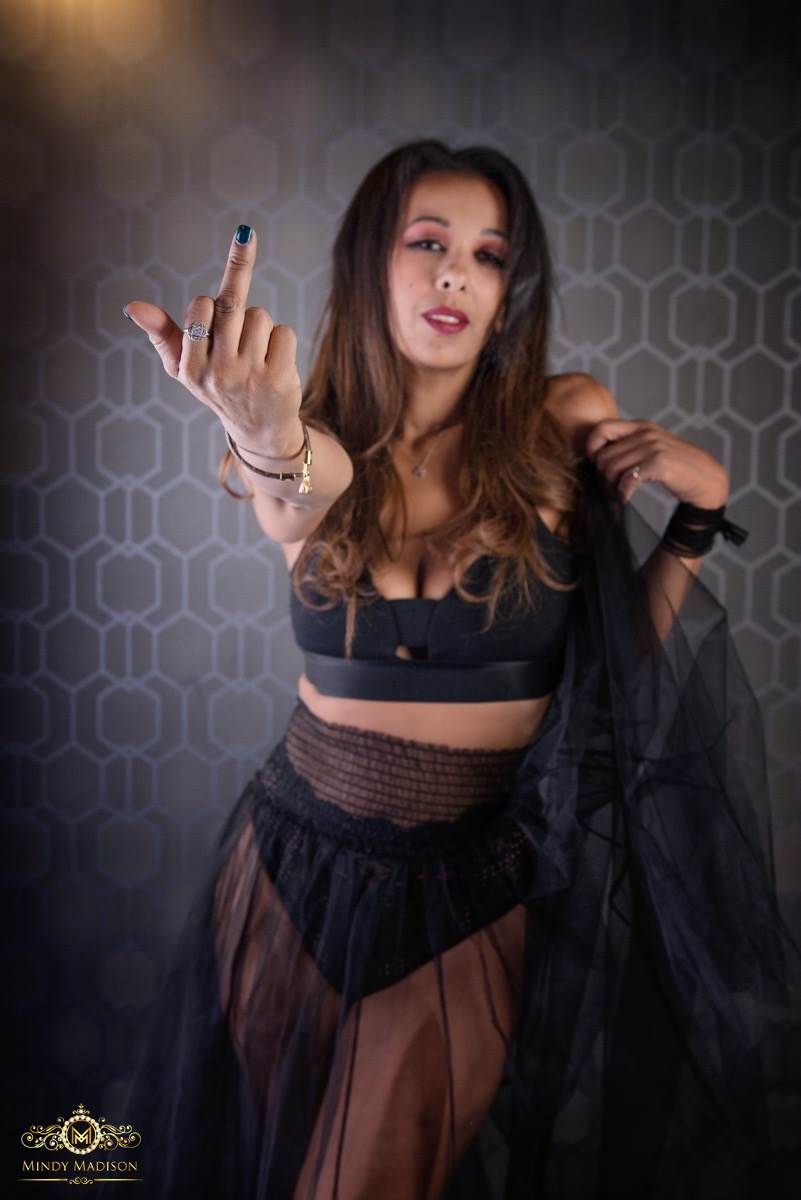 Binge On My Amazon Wishlist: https://www.amazon.com/hz/wishlist/ls/2XN6XOLNEIFBK