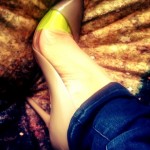 Hello slaves… Aside from getting my period with bad cramps, the past weekish has been super fab! Life is generally pretty spectacular for this Princess but considering Iv had a $3500 day, lots of prezzies, other 1k profitable days and even a local boy sending his $120 – $150 every 2 days… You know, The Prince$$ life! 😉 Im living it and loving it… hehehe and while most of my servants are living the drone life! work and pay and work and pay! The way it should be! (((my local boy has been slacking the past 3 days… better fix it, thats no way to keep me into considering a real meetup!)))
A married slave is back and full on in Mindy Mode, which is amazing for him as hes very unhappily married! Lucky boy gets to tribute me, speak to me on niteflirt again and even buy me gifts on amazon… In short Iv basically saved him from sheer and utter nothingness… Yay, more numbers in my human stock pile! #Spoiled #Princess
I thought it would be fun to share moments of one of my recent fun cam sessions… Enjoy! 😉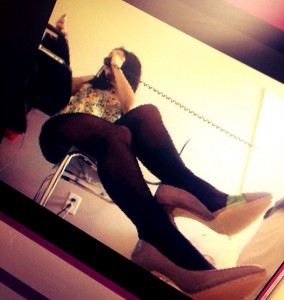 Here I am double dipping as I often do… Im both on paid webcam as well on a niteflirt call… #SmartGirl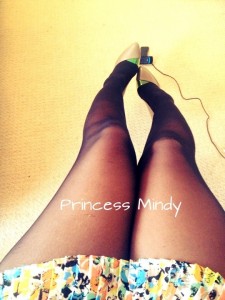 Here My view when Im on cam… In one way or form or another, you're always beneath me… even on cam hehe! MmmM Look at those long tanned legs in black nylons! Hot!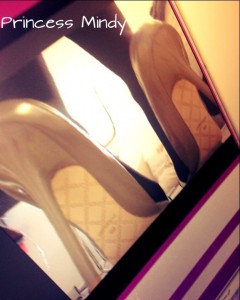 Heres the bottoms and back view of one of my FAV new pairs of SUPER SEXY LAMB heels… holy crap, these heels are freaking beautiful! Wouldn't you love this kinda action on cam with Me?! :* Ya you would, so make it happen here http://www.mindymadison.com/servecontact-me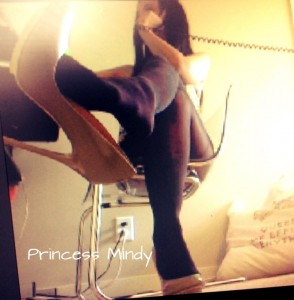 Ohh My My, look at those expensive heels dangle from my toe$…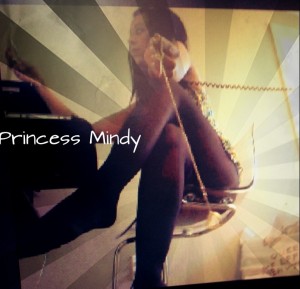 Notice the swinging pendulum… its hypnosis, mind fuck cam in action! Oh yes, mmm some sexy expensive cam mind fuck
…I leaned close to the cam as the pendulum sways back and forth… "You cant resist me, you become instantly weak at the thought of surrendering to Me"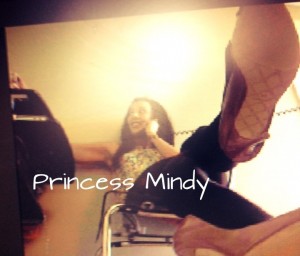 Kicking back, having fun, making paper & being adored… #PrincessLife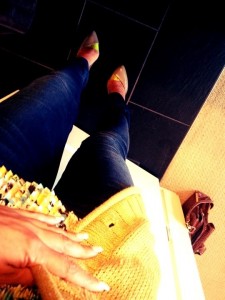 My puppy on cam and I both needed a break, so I got dressed in this smoking little outfit and went for a martini and appetizer! Tight skinny Diesel jeans, a cute BCBGMAX pleated top, cardigan and my hot LAMB heels! #Meow!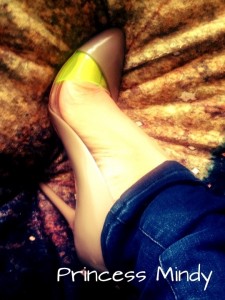 See what I mean… the way the heels are shaped and the clear part… they expose more of my foot and toes than normal pumps! Fuking HOT!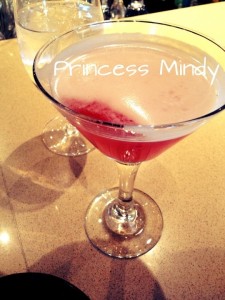 MMM Here I am out having My current fav martini, a Snow Bird!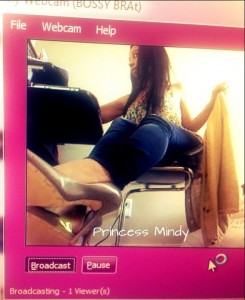 Here I am after Iv come home and began round 2 with my puppy!
This was my $3500 day!
Zee End! 😉
Below are some photos Iv taken from the past week… enjoy and then, open that wallet and Go Straight To Mindy Land! http://www.mindymadison.com/tribute-princess-goddess