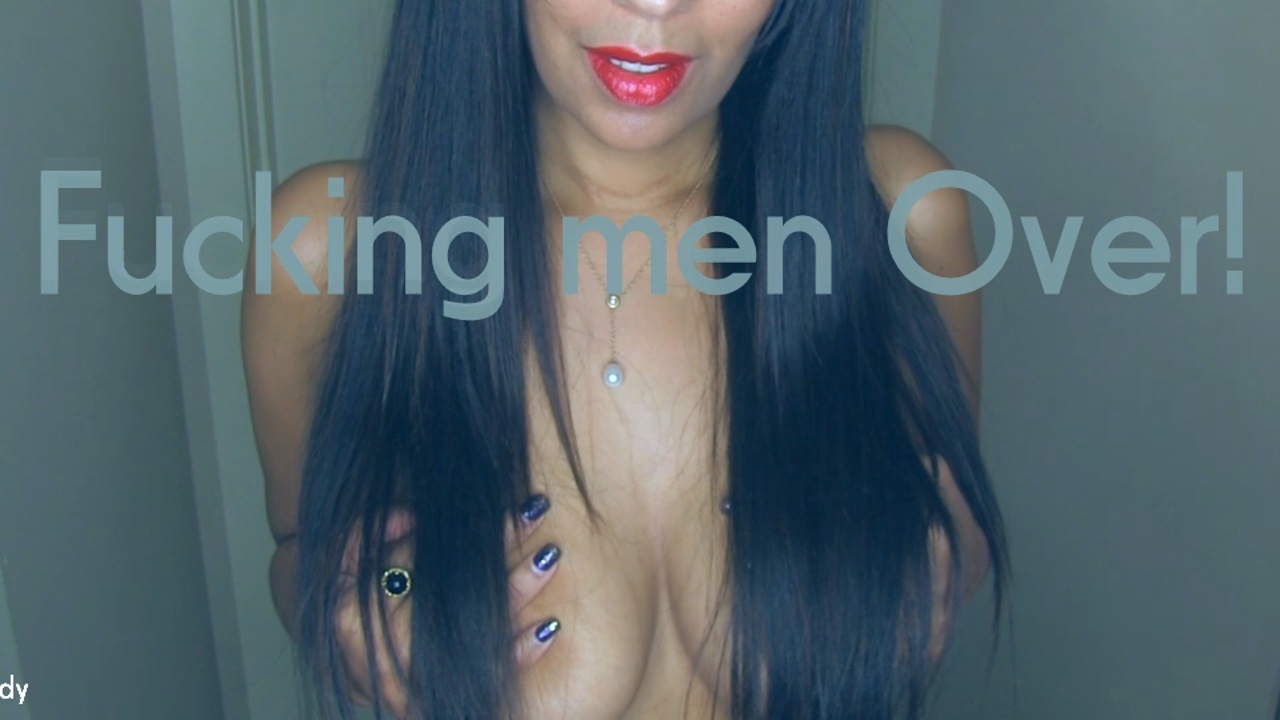 Hi slaves!
This blog post has been on my mind for about two weeks but I've been busy and just had time now to make it.
Around two weeks ago this loser from the past name Russell Briggs had contacted me after not hearing from him for at least four years. He used to get tag teamed by me and Goddess Gia about seven years ago and he was so annoying and it looks like he's still a big fucking loser to this day.
He used to go see pro dominatrix and have his balls injected with so much saline solution that they were literally the size of a watermelon and they wouldn't hang in between his legs. Then he would wear these bright colored spandex pants that I referred to as wrestling pants and it was really just ridiculous.
Can you believe this moron thinks he started the shiny trend? Ha ha anyway he came back around a couple weeks ago and to make a long story short I spent at around $3-$4000 of his money. I had him calling me on NF at $50 dollars a minute, Sending tributes and I had even allowed him to buy me a Prada purse along with a few other things and a $400 dollar gift certificate on Amazon.
I decided that I wanted more tributes and for him to use I want clips as I get a great rate there but he all of a sudden started having problems and seeing that I've been around a while and can tell when the loser is starting to get funny with his money. He couldn't manage to pay on I want clips and was becoming a pain in the ass.
I had warned him that that Prada purse had better not end up back on my unpurchased side of my WishList and the gift certificate better not get canceled either or I was not going to be a happy camper.
Imagine my amazement when the gift certificate actually hit the next morning and I was able to redeem it… however to my disappointment the Prada purse ended up back on my unpurchased side and he canceled it
So I log back into his Amazon account because he gave me all the info and re-bought it with express delivery and sent myself $1000 gift certificate and then hid the transaction from his Amazon account but he just canceled all that too and change his password
I since let him know that my devil horns were out and I'm not likely to take this kind of shit as it's a huge pet peeve.
So here we are… has sent me $1000 dollars since then but he sent it on NF and they take a high percentage so I really only got $750 and the purse is $1300 so hes still short not to mention he has to pay extra for my frustrations and the bull shit he's caused.
The photos are of his address, his phone number and his credit card… Feel free to use any of it (((Stay tuned for the LETTERS I send to his inner circle)))
Russel J Briggs