I'm always surprised when I hear from the loser virgins on niteflirt because for the longest time I thought they were just fake phone calls.
sometimes you just don't know what's real and what's fake, you know, sometimes you guys will say anything. I mean how does one get to 30 years old and still be a virgin? But then he sent me a picture and it all made sense.
I guess the fact that he lives with his mom as well probably hurts his game. A blubbering freak looking virgin who lives with his mom. I mean even his phone bill is in his moms name.
The other morning he woke me up to give me $1000 and then paid another $500 before I went to bed. I'm not sure what he's doing tonight I think the plan was for him to go find a public bathroom to jerk off in. I know, lame but that's what he's all about.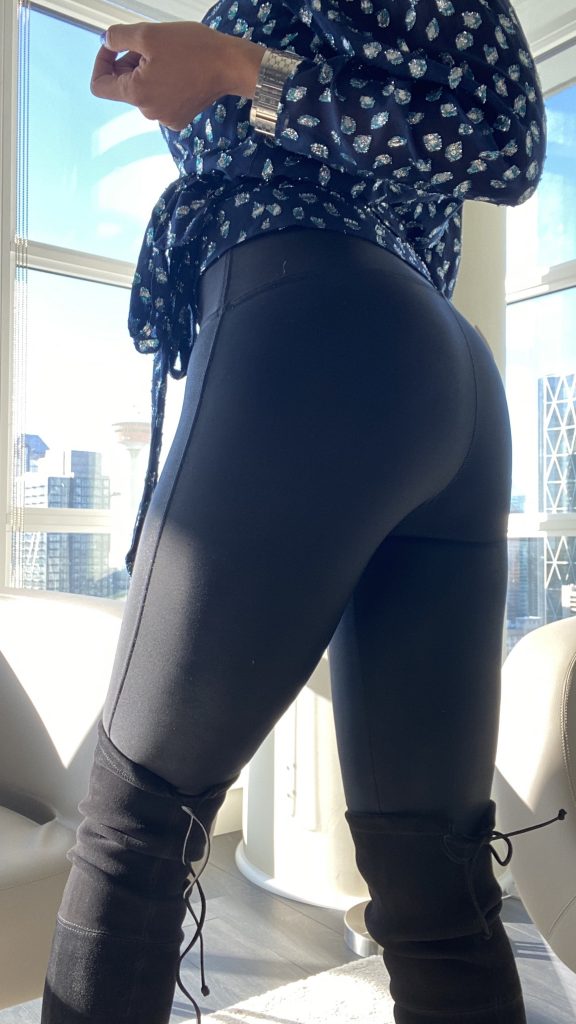 there's a couple of other interesting new slaves I could blog about but will save that for another day. I did miss yesterday's blog but honestly I've been really really tired lately. I've been doing a lot of sleeping and I usually have only enough energy for one thing in the day and that's about it. Even if it's sitting at the computer editing Clips I'm tired when I'm done that.
with that said I'm going back to bed to binge on more YouTube videos.
good night!