Tribute
AVN Tributes: *Fav Option* $200 | $100 |
NiteFlirt Tributes
$999 | $800 | $600 | $400 | $200 | $100 | $50 | $25
–
$500 | $400 | $300 | $200 | $150 | $100 | $75 | $50 | $25 | $10 | $5
–
FAN SITE TRIBUTE *FAVOURITE OPTION*
My fan site is my new pride and joy and I active on it everyday… it has a super cool and easy tip option which gives me the HIGHEST payout in the industry so its my fav place to collect your money. Use the tip/tribute icon below any of my posts on my fan site.
–
::: My US Amazon.COM Wish list :::
::: My Canadian Wishlist From Amazon.CA :::
Air Canada Gift Certificates *NEW* *Hot*
–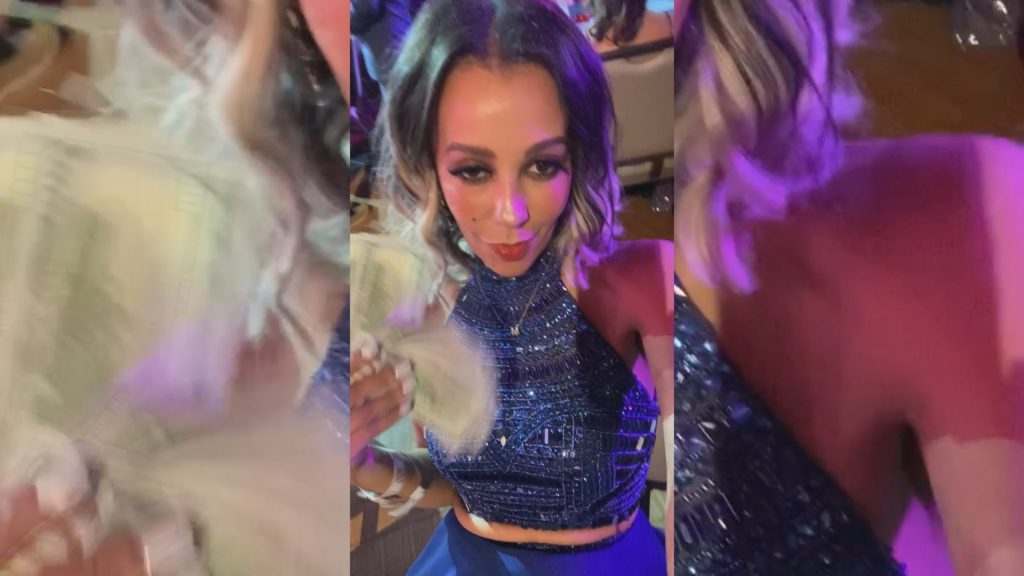 GiftCertificates.Ca : Email me gift certificates that I can use to go shopping in My city with!!!
Choose "Buy A Gift Pass" (Use "Email Method" when checking out!)
–
E-Gift Certificates
Amazon.com | Amazon.ca| WaySpa
–
–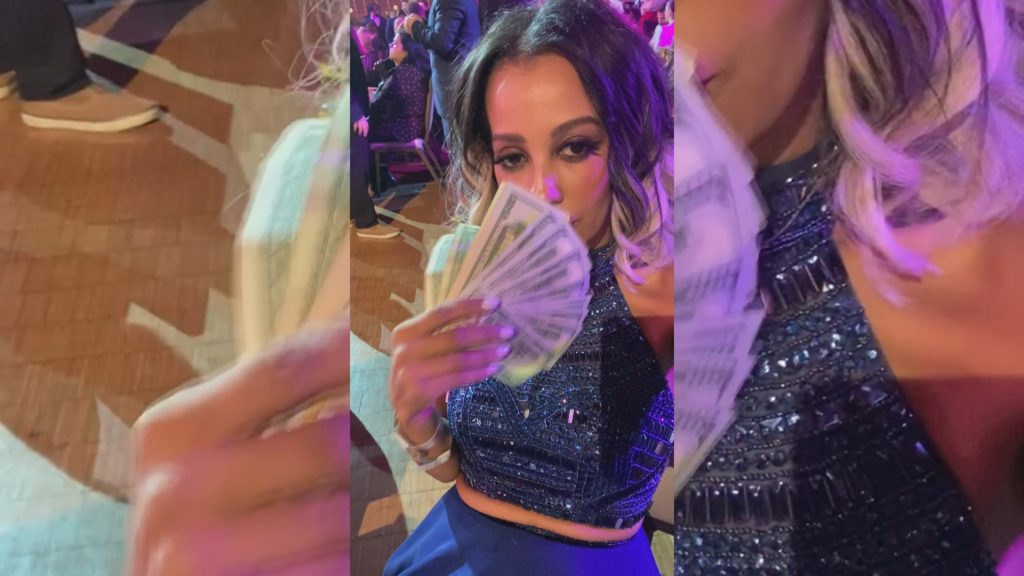 –