A few of My interests:

mind fuck, poppers, financial domination, intox, brainwashing, magik, Greedy GF, humiliation, nylons, foot fetish, Goddess worship, hypnosis, black

magic…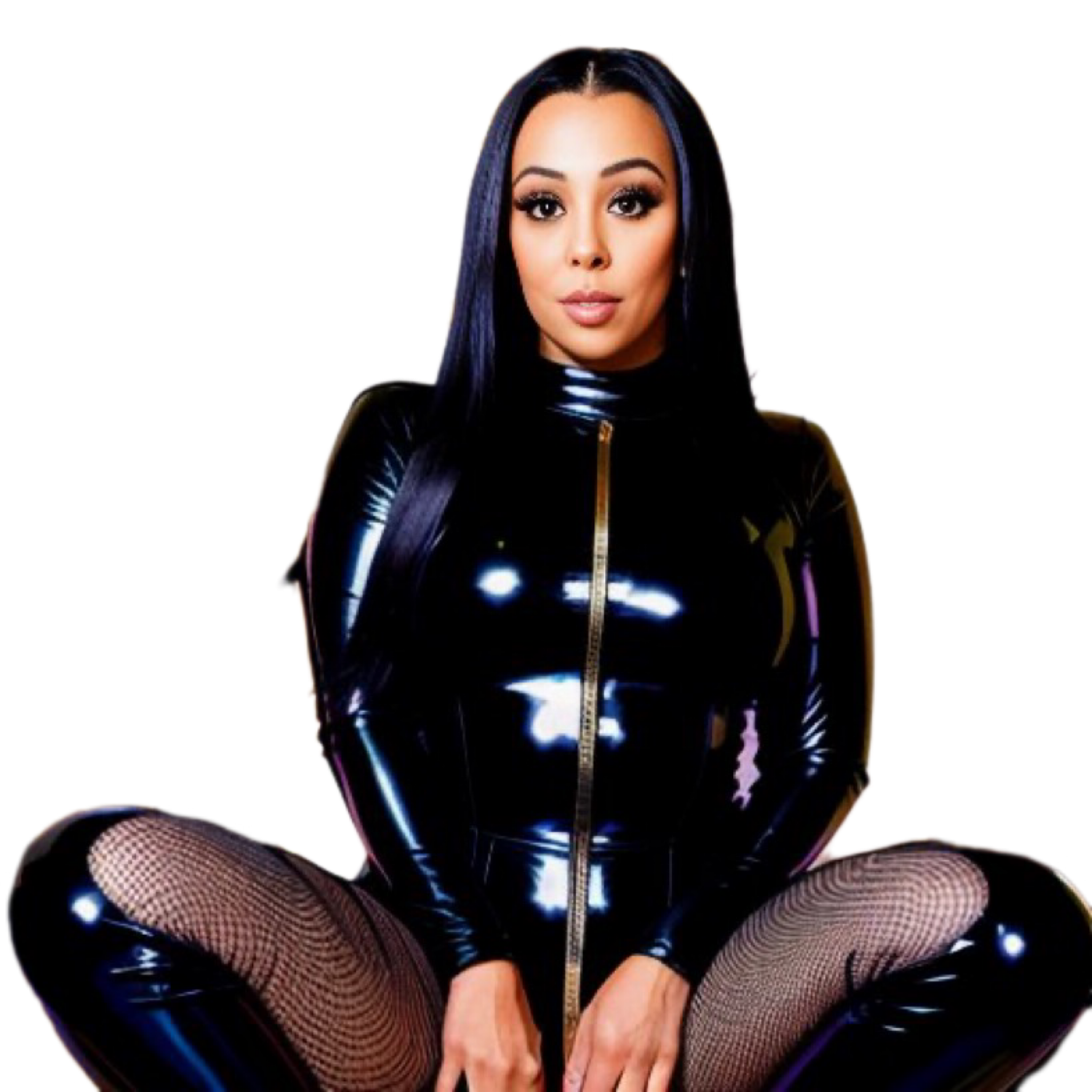 $erve Me Instructions:
Serving or gooning for Me means you will buy MY content, tribute Me, Or spend on any of the methods I have listed in the link menu just above this paragraph…The link menu above are all links that I am active on and you are being directed to visit !
---
Join My Femdom Paysite/Members Area: www.PrincessMindy.com is MY members area that makes you feel used in servitude to ME immediately as it comes with a higher entry price tag! It's filled with content that is now banned on most platforms from the Master Card fetish limitations that keep getting more and more strict! Becoming a member is mandatory! Join Now!
---
Phone Me On NF: Findom Line: 1-800-863-5478 / ext: 0582442
---
My Favourite Fetishes:
financial domination, homewrecking, mind fuck, manipulation, foot fetish, Goddess worship, loser humiliation, seductive wallet drain, slave money machine training, findom therapy, white collar control, black magic. ONLY FEMALE DOMINATION & male Slavery!
fork It Over!