Welcome! you NEED to worship Me, be controlled by Me and spend all your money on Me – these links which are all current will help you do that! ~ Princess Mindy 2021
---
www.mindymadison.com/PhoneMindy
---
www.clips4sale.com/mistressmindy
---
---
https://onlyfans.com/bossyandexpensive/?ref=2170
---
---
---
About Me – Female Domination Goddess/Mistress/Princess
I'm a bossy, Femdom Canadian Pisces Princess who enjoys controlling men with Femdom fetishes and exploiting their weaknesses for My entertainment and profit.
Watch a little of Me presenting at AVN Awards.. Check My fan site for the full video including Me having fun, socializing, gambling, drinking and the full stage bit *I was also a nominee but did not win*
I have been in the business a very long time taking thousands of Fetish and Femdom phone calls, and as of the past two years an AVN Award nominee and as seen above an AVN Awards presenter!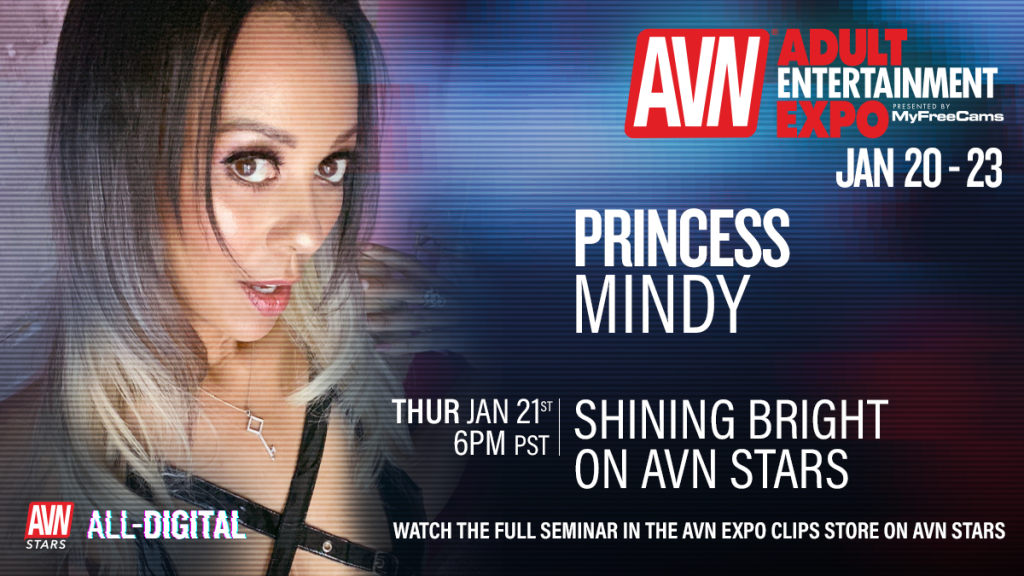 Read about Me ball busting boys in elementary school with My tap dance shoes and how I discovered boys loved getting kicked in the balls when I was young haha
AVN Stars Grab Spotlight at 2021 AEE Panel | AVN –> https://avn.com/business/articles/video/stars-of-avn-stars-grab-the-spotlight-on-friday-aee-2021-panel-895815.html