Below are my websites… where do you want to go?

www.MistressMindy.net – phone me or buy My content with your #niteflirt account.

www.MistressMindy.com – Join My members area!

PutASpellOnMe.com – My blackmagic Goddess, Femdom witchcraft & hypnosis website

LosersGoneWild.com – My newest website showing off some of my humiliated slaves
IWantClips | NiteFlirt | Members | C4S
Foot fetish, financial domination, blackmail fetish mistress, mind fuck, brainwashing, hypnosis Domme, humiliation, ass worship, homewrecking Princess, tease and denial, long legs worship, verbal abuse, slave training, goddess worship, intoxication sessions & Female domination
$999 | $800 | $600 | $400 | $200 | $100 | $50 | $25
–
Enter your email address to subscribe: Dont miss out on my private & special stuff like live cam & content! Join now, its an order!
–
About Mindy
I've been a spoiled brat and well known top online Domme for about 10 years now. Im a Canadian biracial Domme who is very addictive and expensive to serve –  I use my beauty, evil mind and amazing manipulation and mind fuck skills to help train and exploit men to become the weak servants that I know you all crave to be. I love draining your wallets and use your fetishes against you. Im used to getting my way and having everything revolve around me. I get everything I want and all the best things come so easily to me. I know the power of my feminine power and Im going to use it against you and turn you into my personal little bitch! 😉
Princess Mindy Madison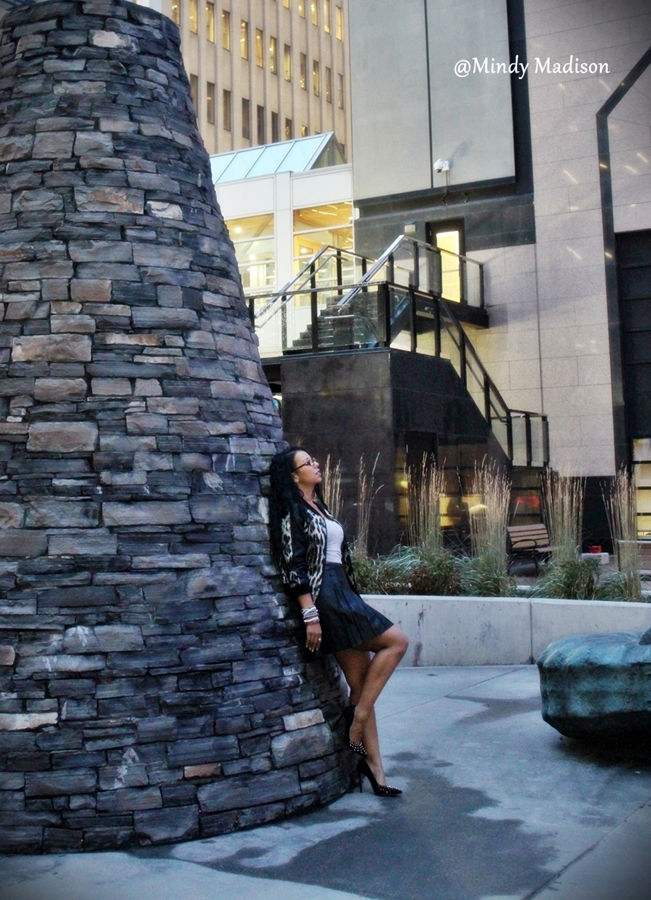 you need to be taken control of, dominated and mind fucked by a beautiful Princess who will never ever care for you, just use you. Thats your fetish and you cant help it. You need it, you cant resist the urge you have to submit to Me and let me walk all over you, laugh at you, tease and mock you and totally exploit you! Its all about me though, not you. You're just my pawn, my toy, my ATM machine, my personal red carpet and all the money you spend while being used and abused is to make Me happy!
I laugh at you, step on your balls, get you drunk and drain your wallet, homewreck and even brainwash you… haha aww poor thing, you dont stand a chance. You're just a boring pathetic fuck and Im a hot little Minx with big boobs, a pretty face and Im so much fun. Im a little kitten and your my ball of yarn and once I sink my claws in, youre going to love it 😉
More about Me
Vegan
5'8
bra size: 34D
dress size: medium
shoe size: 9
ethnicity: biracial
Serve Me
Yahoo/Skype Chat: 1-30 minutes = $100
Chat & Cam: 1-30 minutes with cam = $200
Minimum Starting Tribute: $100
My ID: "MistressMindy1″ messaging me = tribute