3 amazing new clips On NiteFlirt
This is your HOTTEST BLACKMAIL FANTASY turned into your worst dream, turned into your fears becoming your REALITY, turned into youre hardest biggest throbbing cock stroke off, turned into HELL ON EARTH!!! –EXTREME REAL BLACKMAIL OPPORTUNITY–
we tell you all the info we want you to send US and then we tell you all the crazy mind blowing ways we will fuck your ass over and DESTROY you if you misbehave in blackmail!!
Look how much fun we have threatening to fuck your life up with EXTREME outing, humiliation & exposure… If you want some real hardcore blackmail by TWO greedy bitches watch this clip now and follow our instructions inside!
13 minutes long / $20 /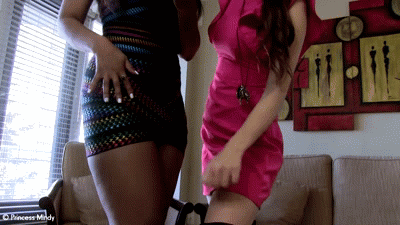 ~~~
Sniff both of our asses while we degrade, humiliate and laugh in your face while doing it… We make you get on the floor where you belong and treat you like fucking garbage while we stick our sweaty hot asses in your face and DEMAND YOU SNIFF!!!
Russian Queen M even farts in your face and I rip your manhood into tiny little pieces while mocking you as you jack off with your nose in our asses
AMAZING POV while we totally fuck you over with our ass smells
14 minutes long / $16 /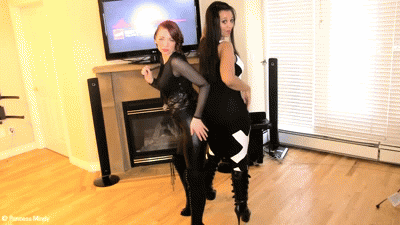 ~~~