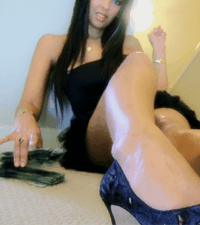 : Princess Mindy's Precious Princess Ankle Socks : **Update: It closed at $230**
http://www.ebanned.net/cgi-bin/auction/auction.cgi?category=wclothing2&item=1395676516
These are a pair of white ankle socks which Iv been wearing on and off for a couple of weeks… I tweeted a photo of me in them and they generated a little interest , so here we are! Iv made sure to not wash then and they've pretty much have had their own life since then!
Theyve had days in the laundry pile, been worn with boots and to the gym. Iv cleaned in them and I even slept in them once! These well worn cute Princess socks can be all yours, all you have to do is BID BID BID! 😉 *good boy!*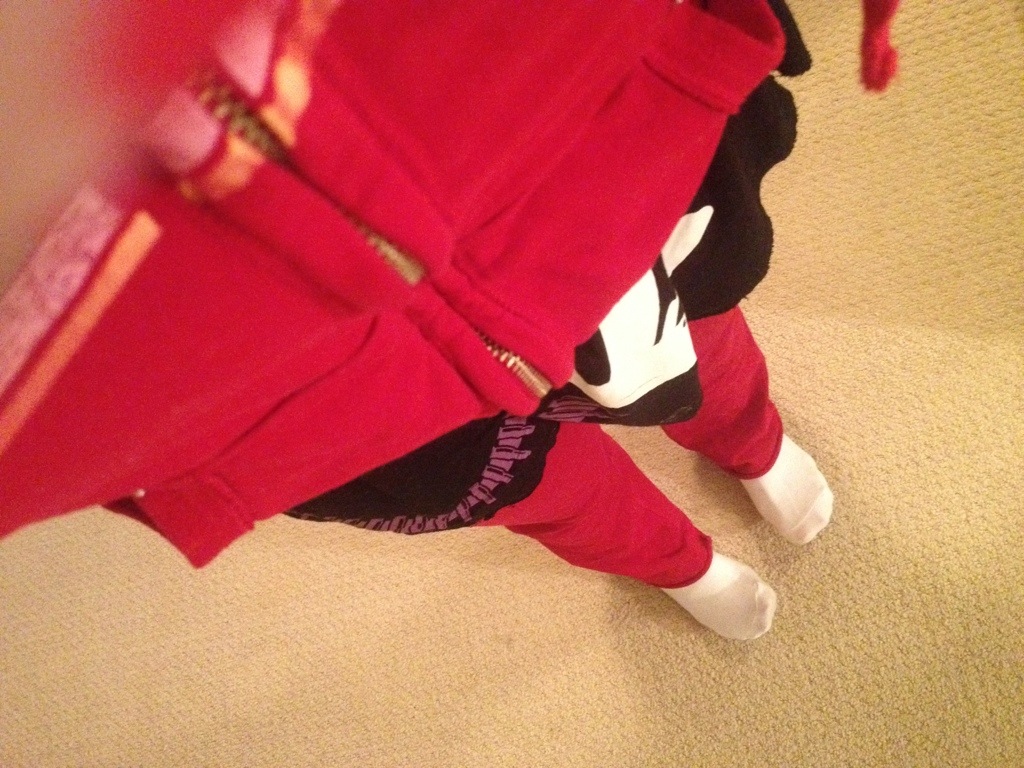 Above: Its night time here, I was laying in bed in True Religion sweat pants and hoodie and these socks obviously…. Just showing them off!
Below: Good morning!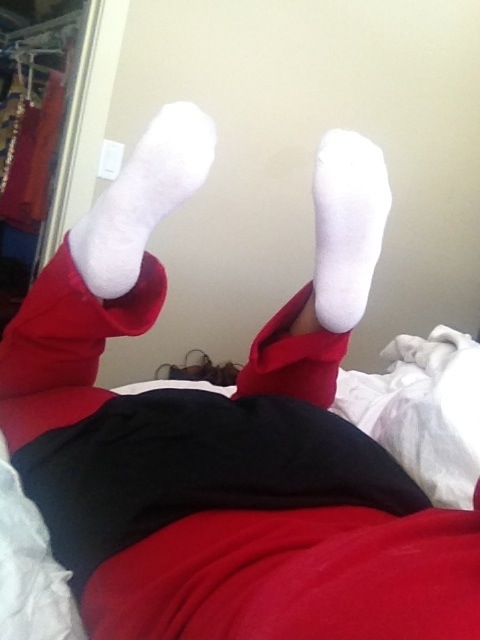 Look how cute My size 9 feet are! So perfect, So controlling, So hot! *bid more!*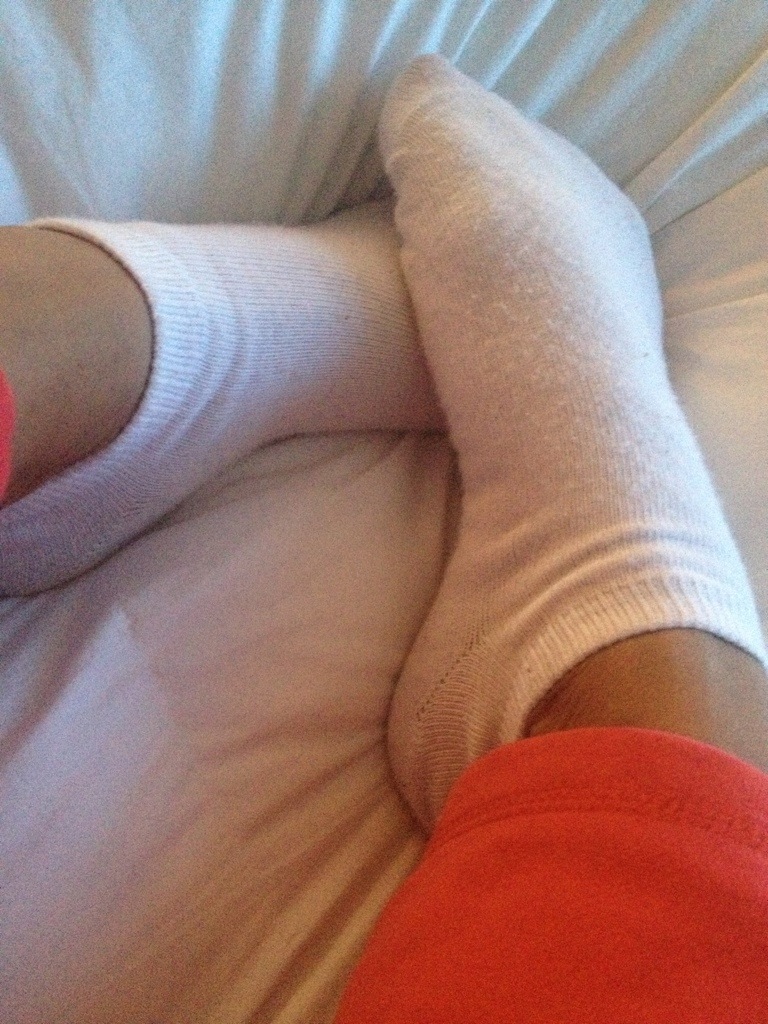 what a lucky little sock puppet youre going to be when you win my Goddess ankle socks!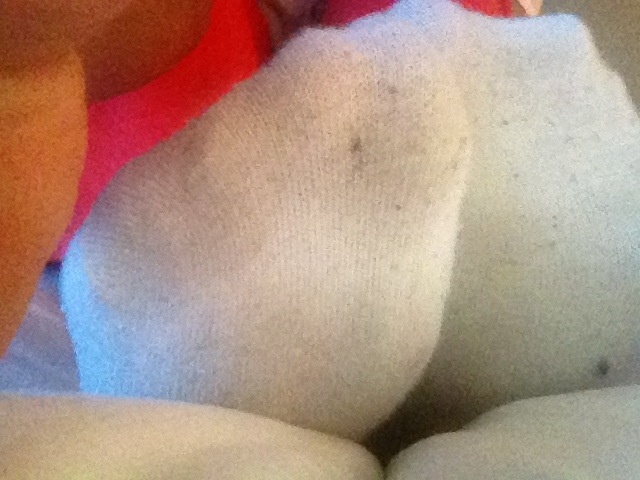 Here they are, thrown to the floor while I bath…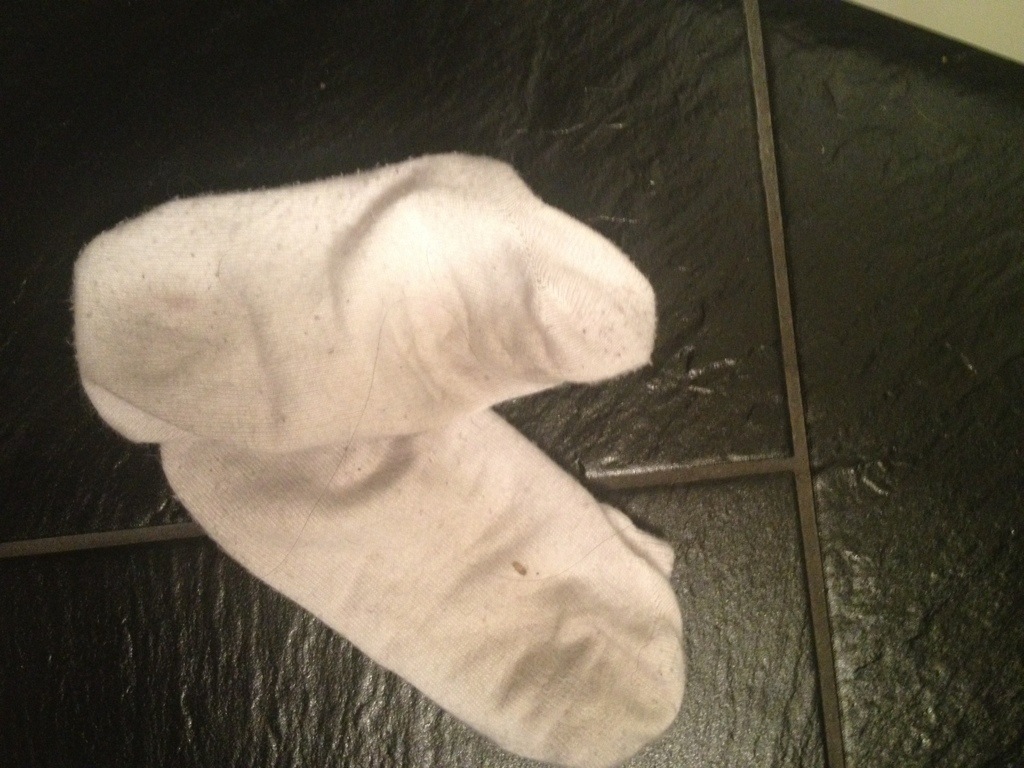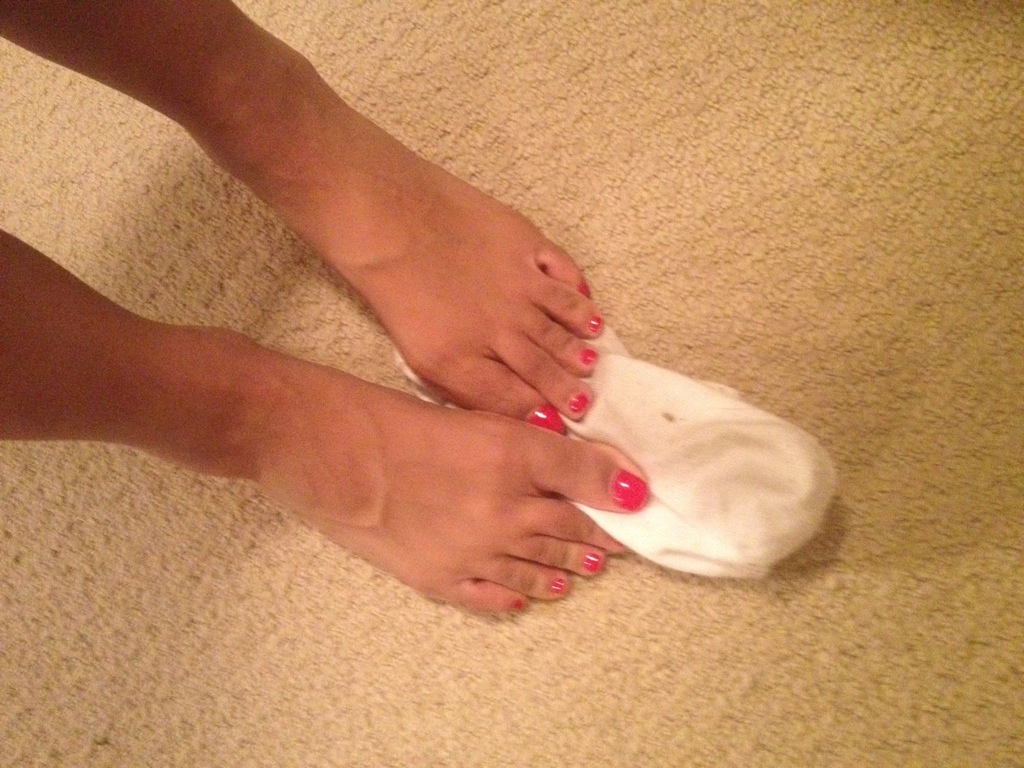 Bidding starts at $40.00 and is raised by $5 increments! Pretty Sweet Deal, foot boys!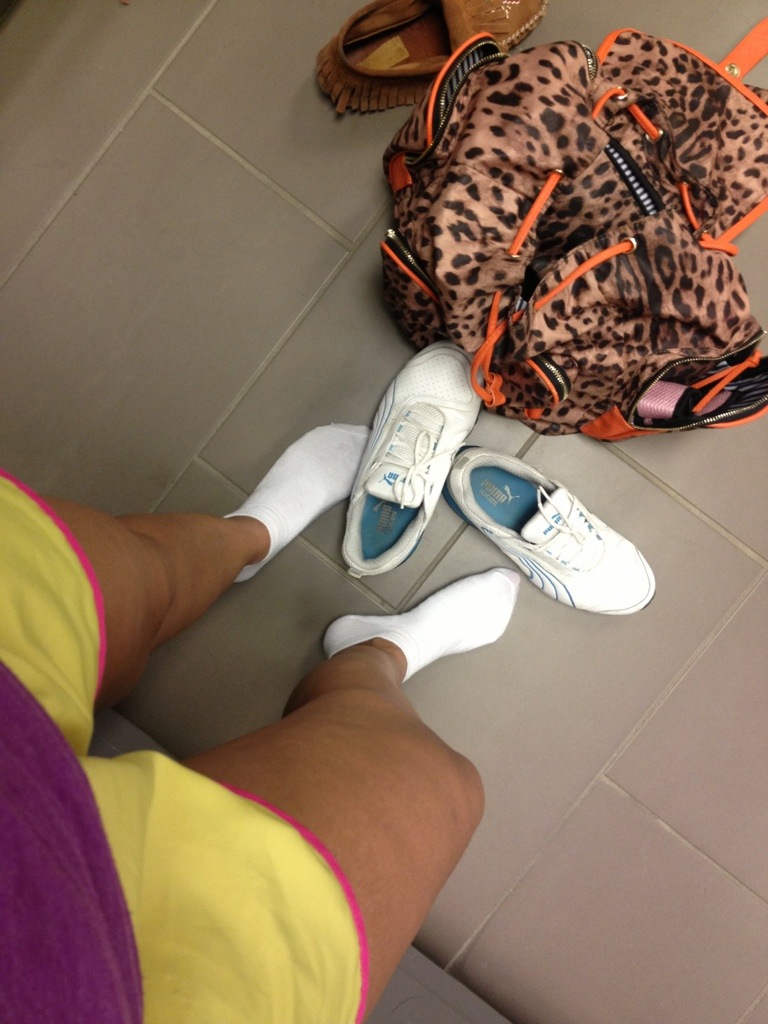 above is at the gym and below I have my socks on in these moccasins!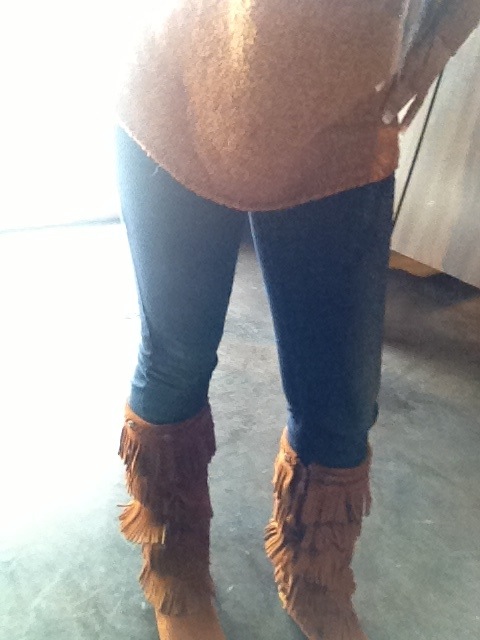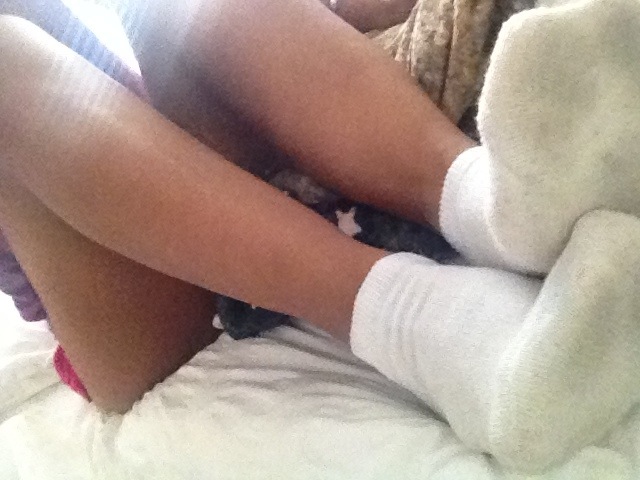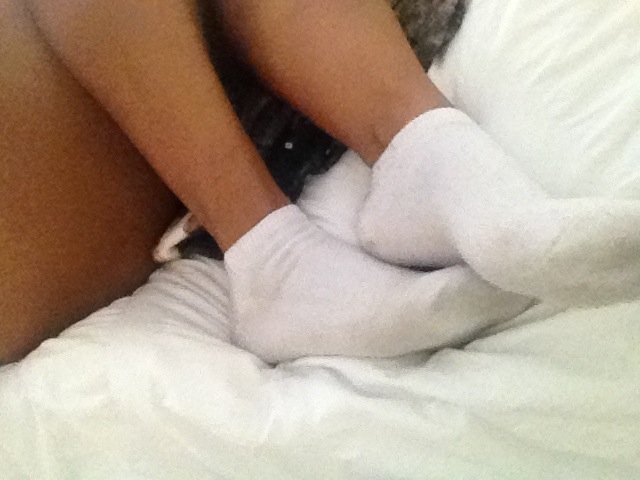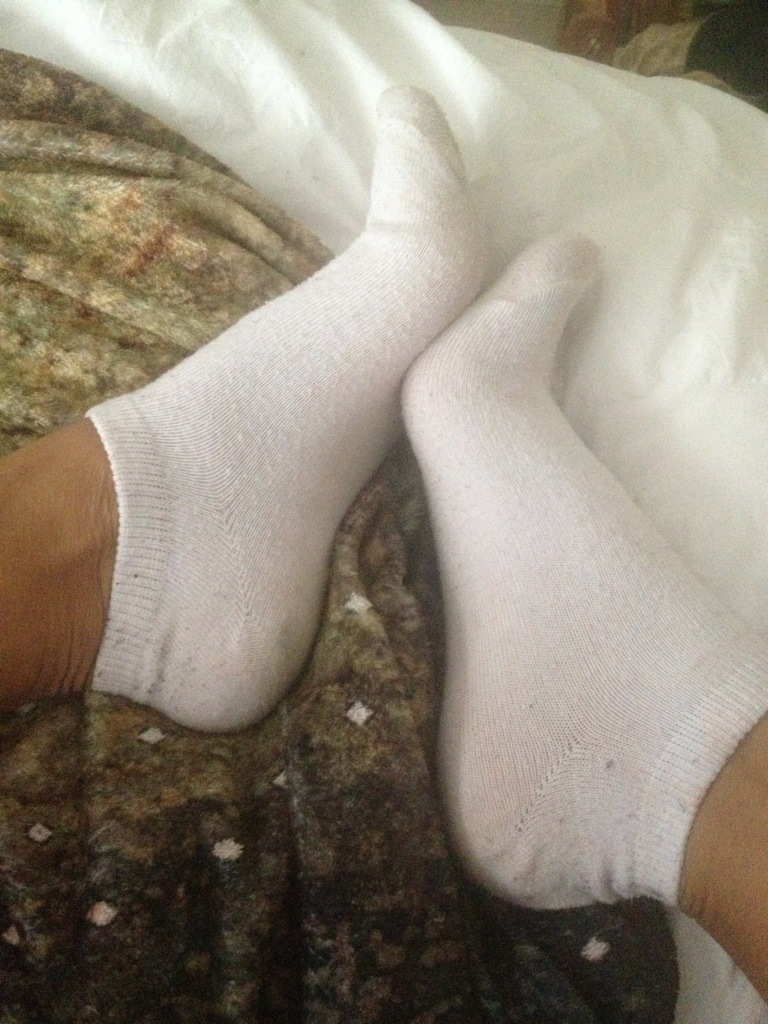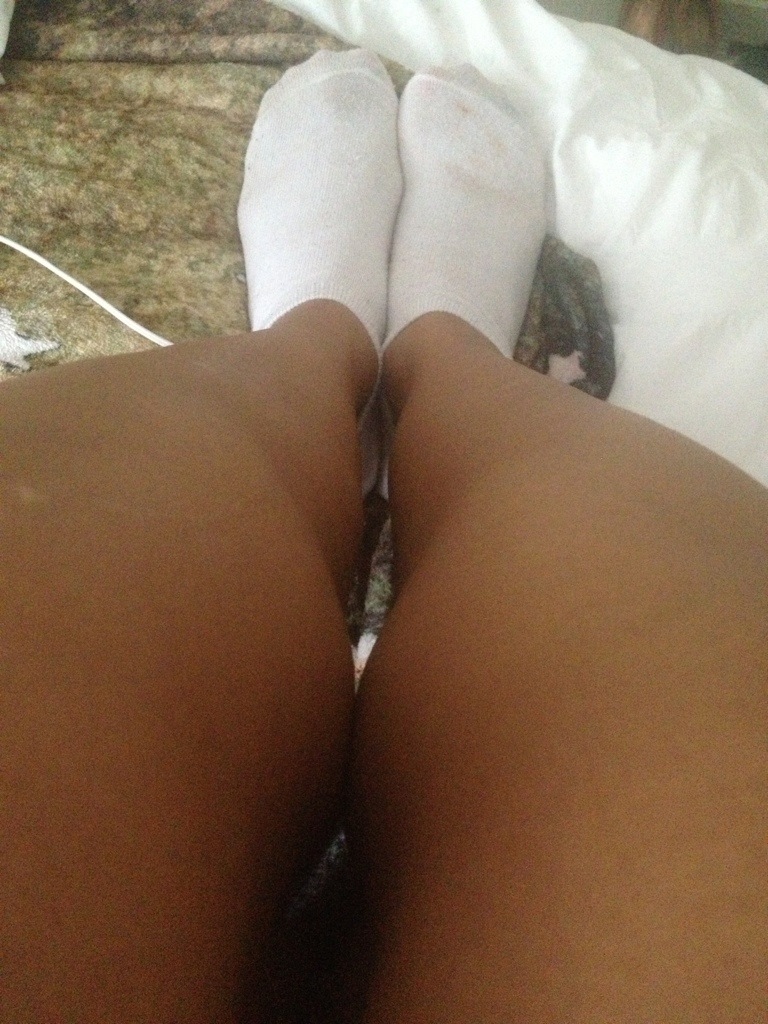 … a bunch of random sock shots from bed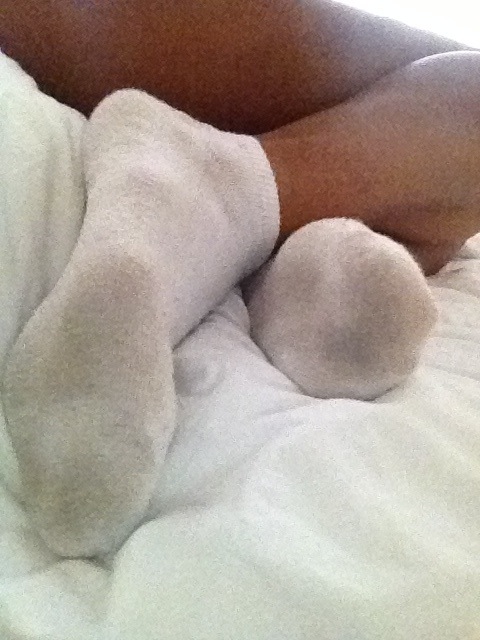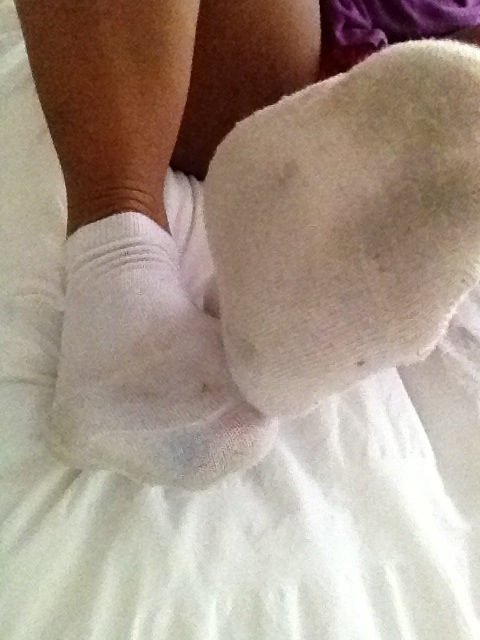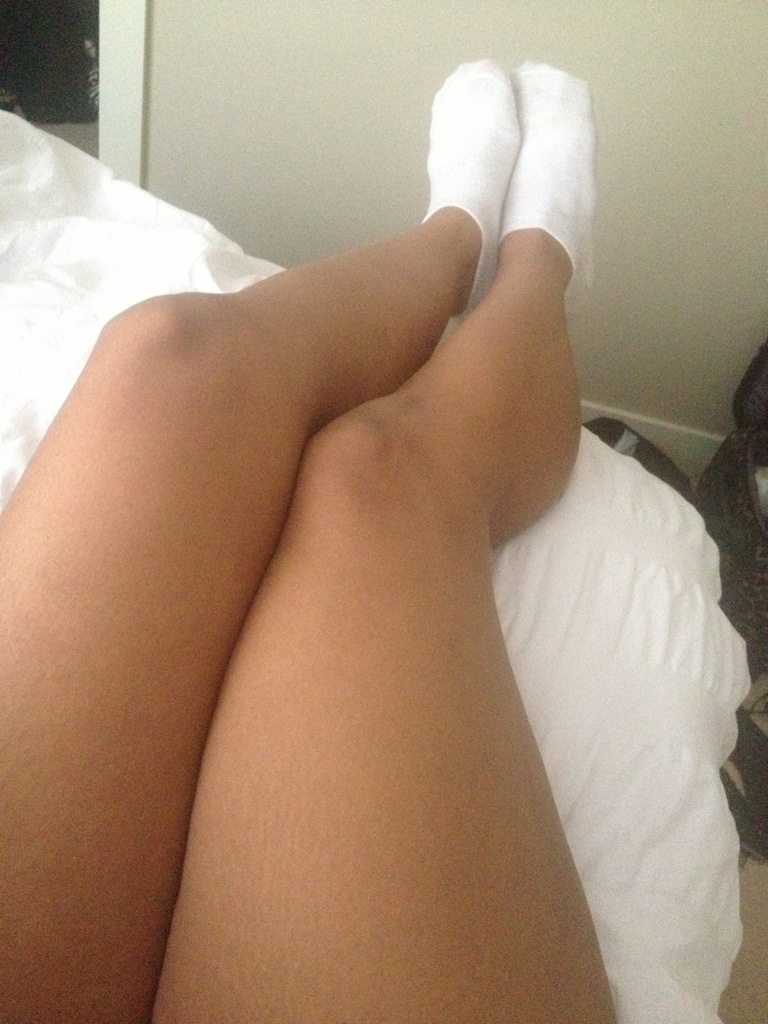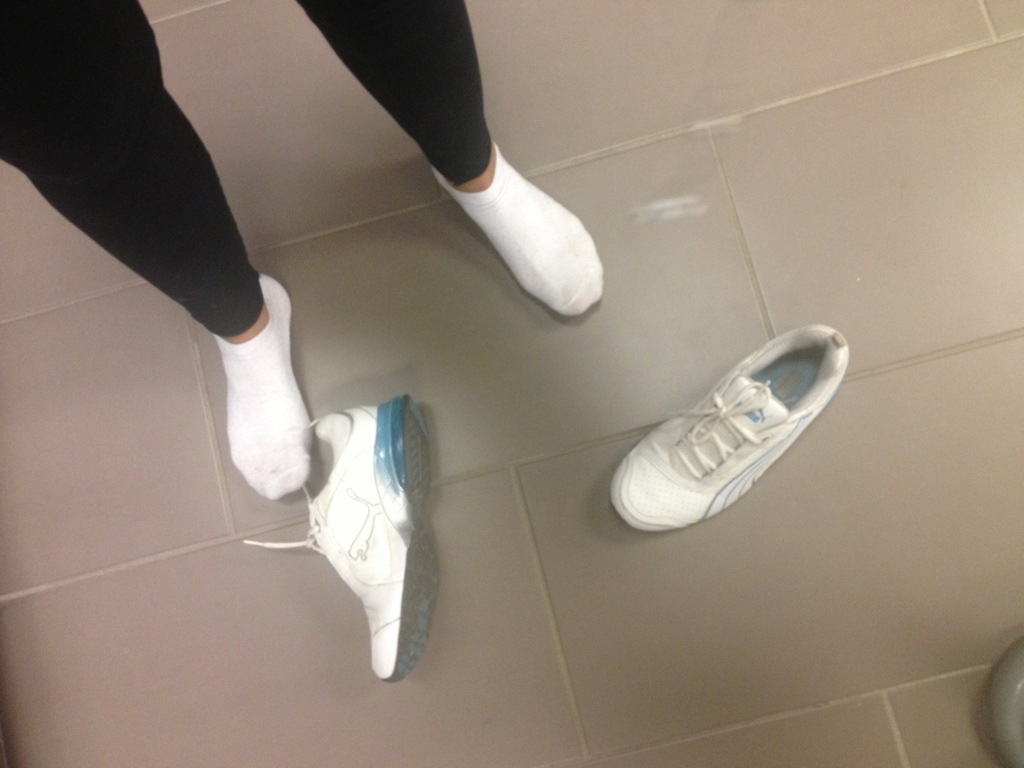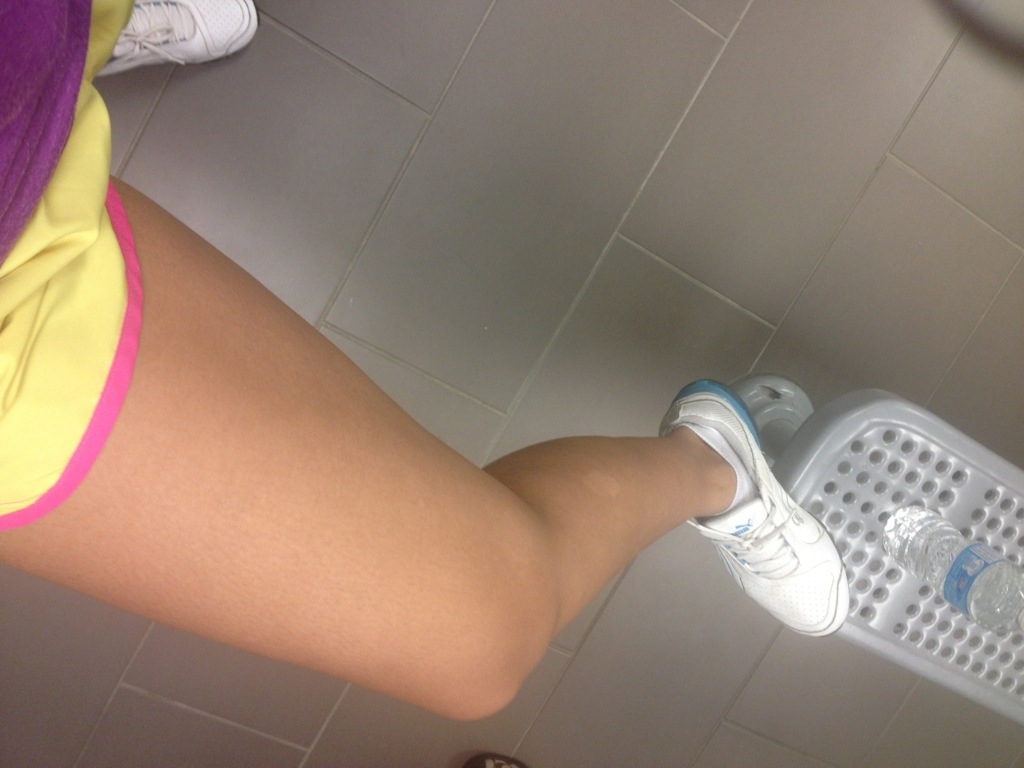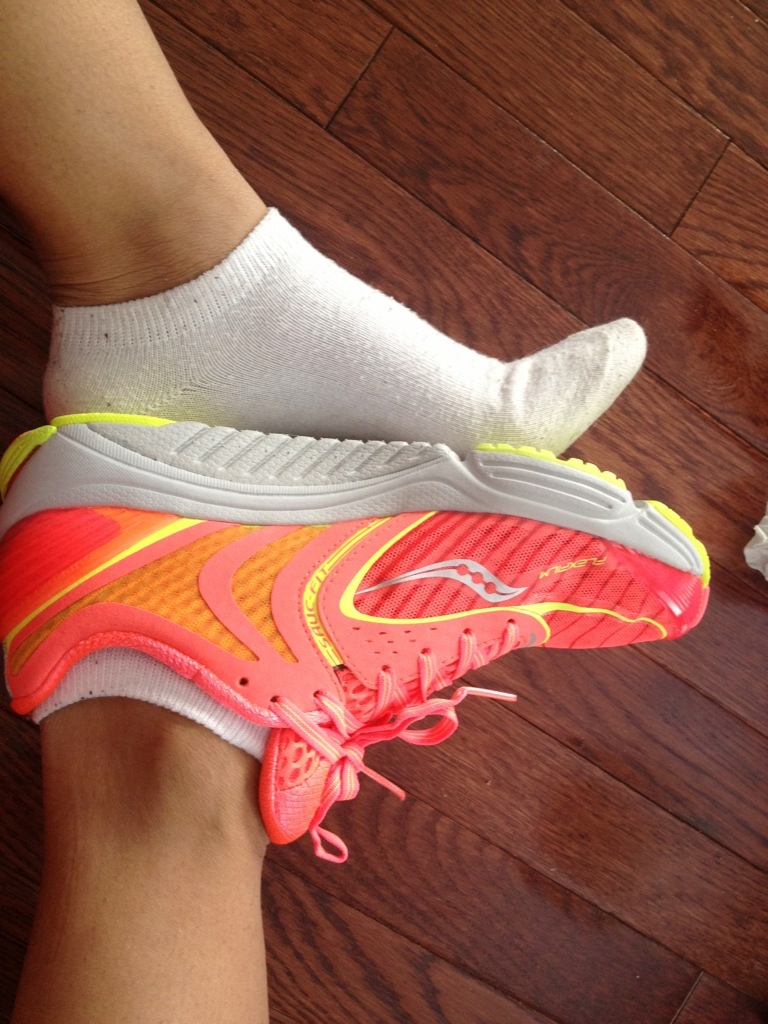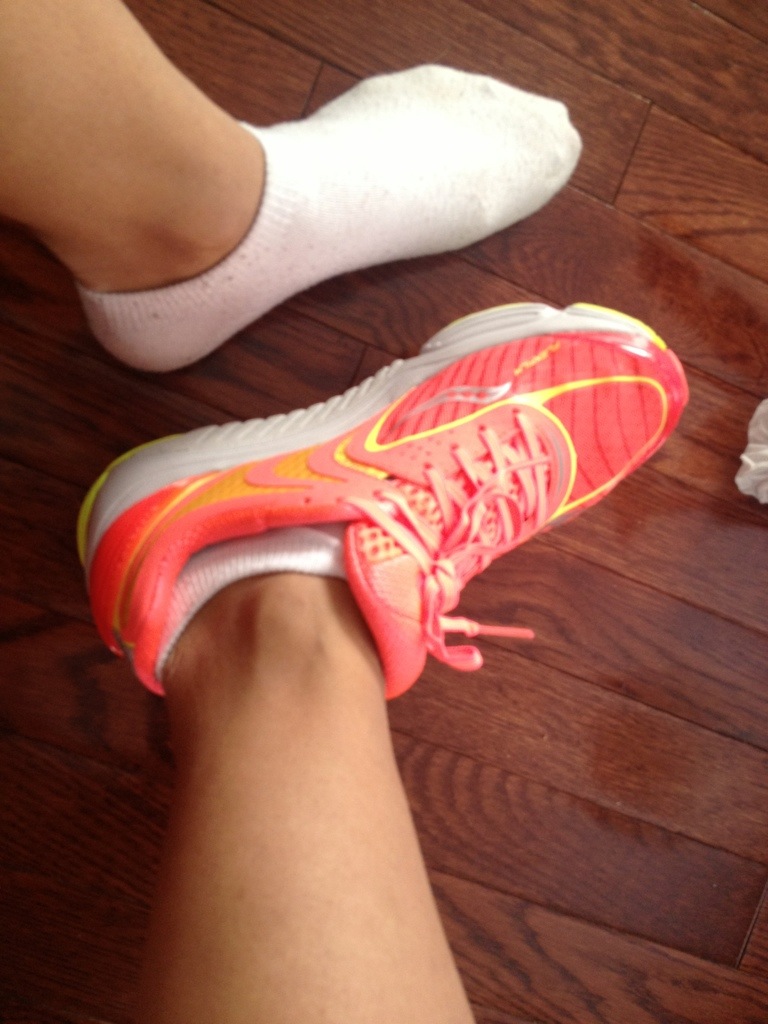 The details:
Buyer must pay with in 24/48 hours of the auction ending and pay for shipping! 🙂