for sale on ebanned http://www.ebanned.net/cgi-bin/auction/auction.cgi?category=wclothing23&item=1434260491
Another pair of cute thermal socks from another visit to the mountains, are up for sale! I basically grew up in the mountains and my family goes often for camping, hiking, fam meetups, etc… Thermal socks are a Canadians best friend and these soft and cute Roots thermal socks were worn on and off for 2 days and part of one evening while we hiked, explored, and did whatever. Bid Bid Bid! 🙂
This pic is when we found a good spot to have breakfast before our hike. The socks had already been worn plenty by this time. I only brought one pair because I tweeted & asked if there would be interest in my mountain socks, which there was… so I just took one pair to get them good and sweaty to sell. Im so kind!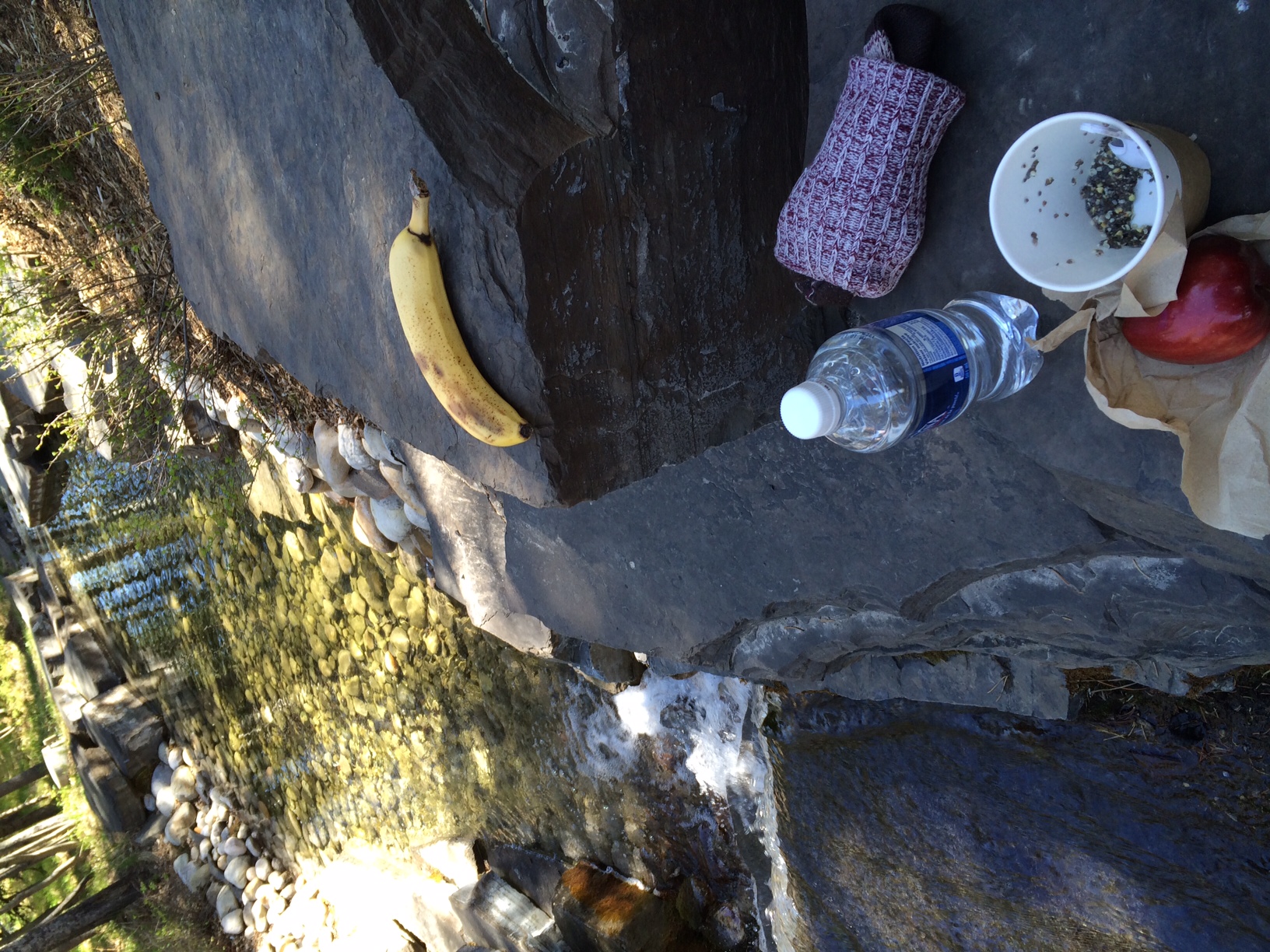 Below is a random picture of the mountains and my wake up view as we slept at the bottom there.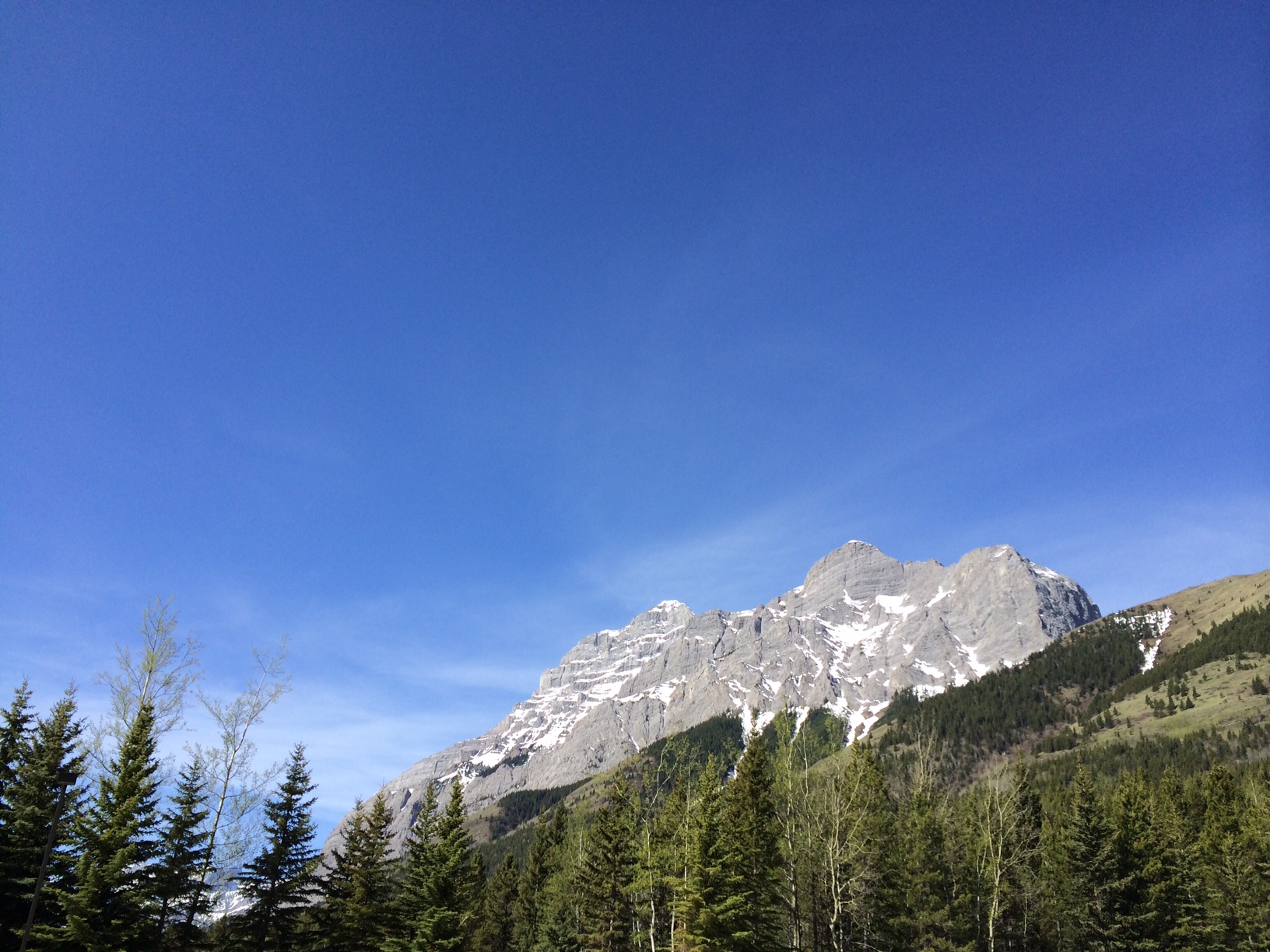 Random photo of my feet at the info center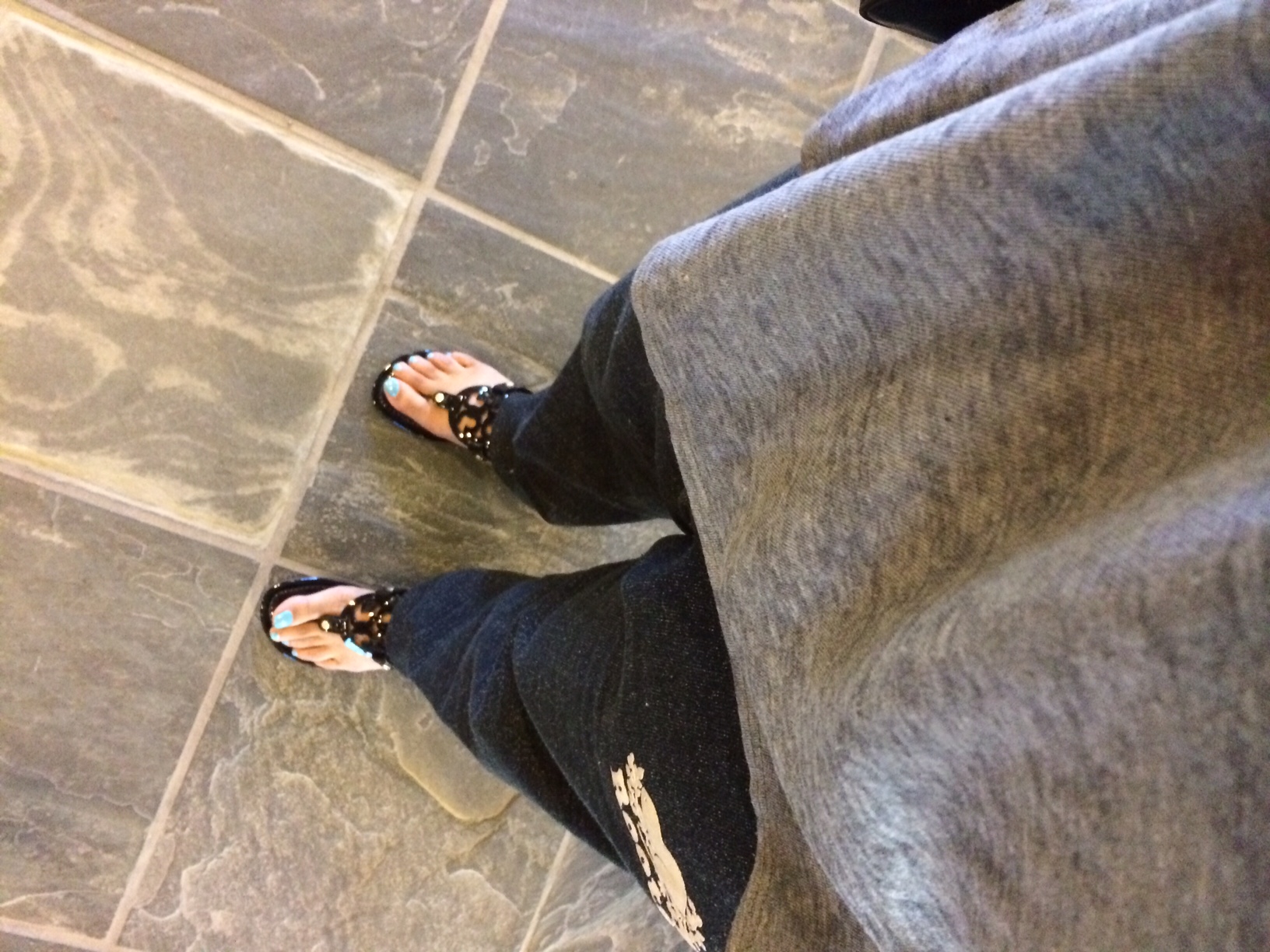 there they are on my precious peds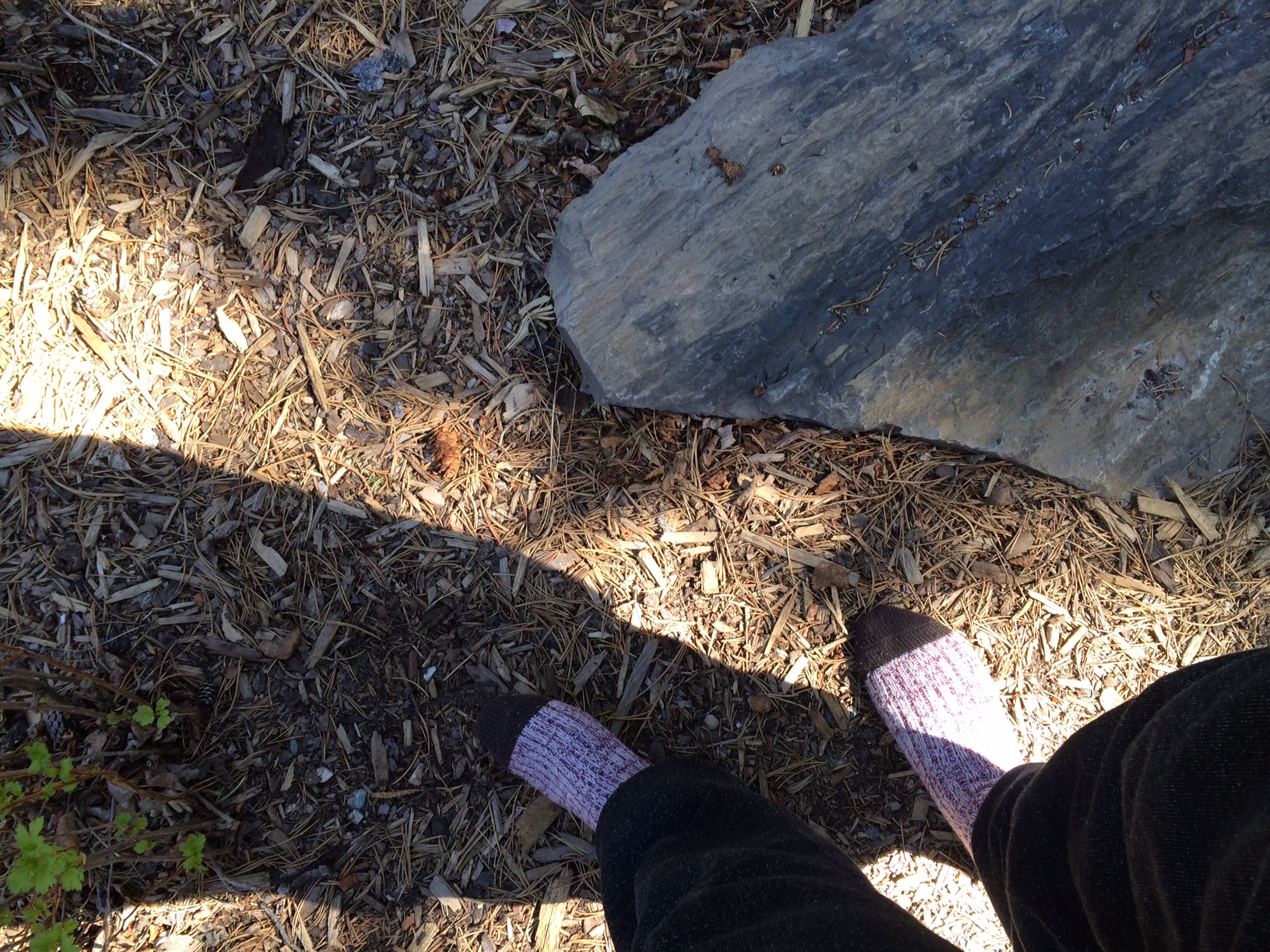 put your nose on the screen… can you smell them? mmm you can and you know you NEED these now, so BID BID BID!
I think this pic is just after breakfast when I put my socks back on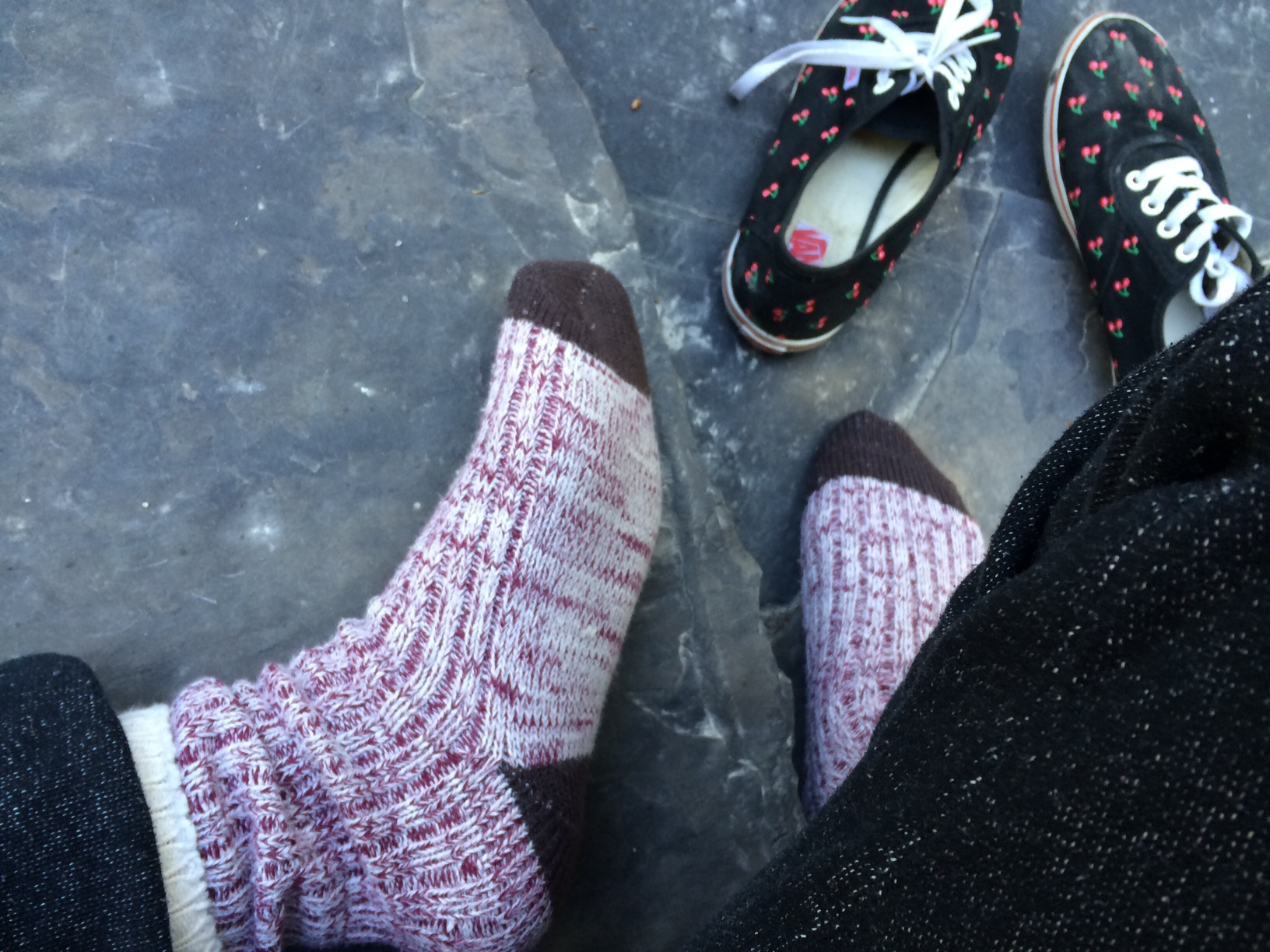 Another pic at breakfast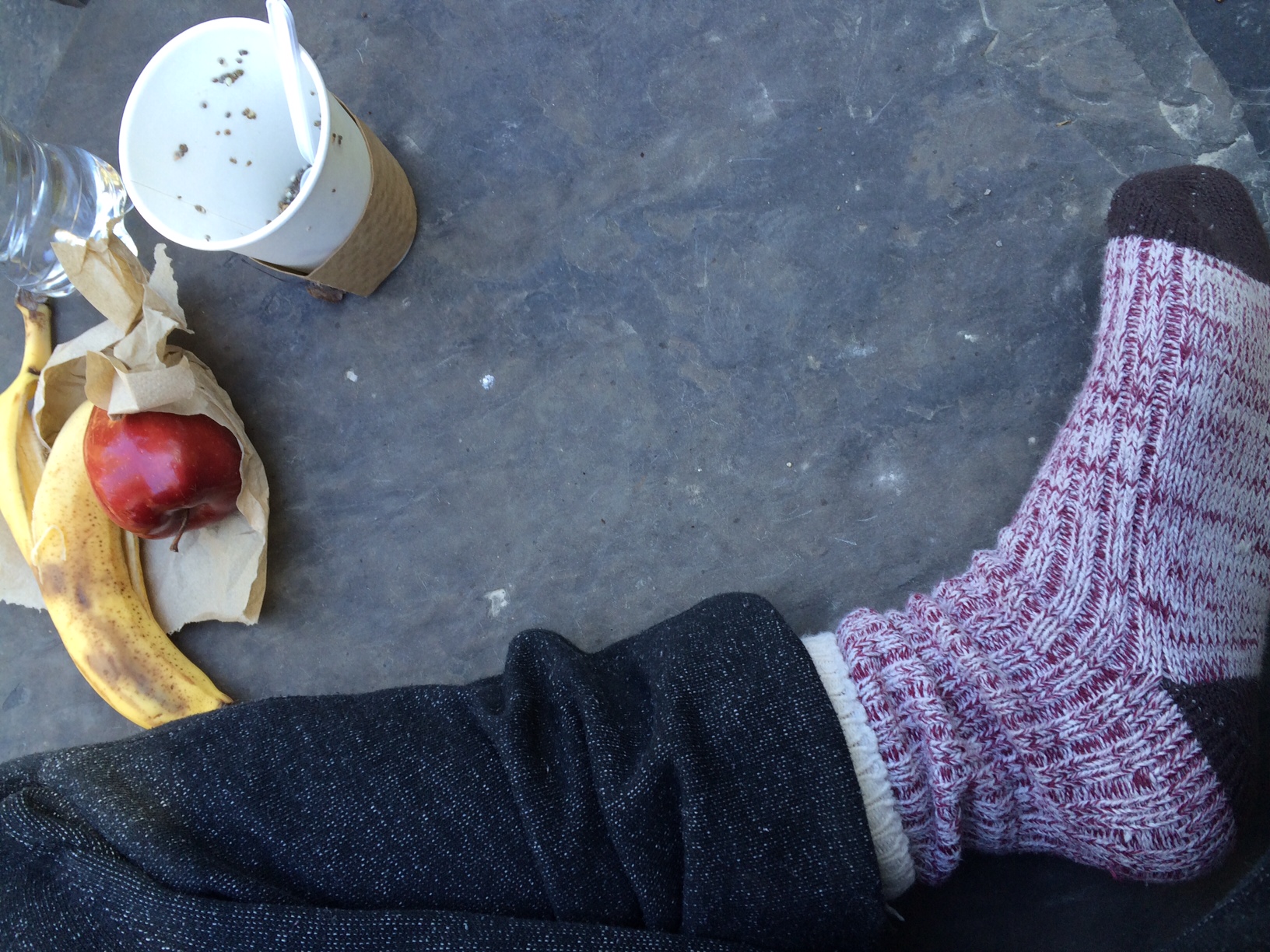 wow look how amazing they look on my feet… and boy o boy did I have clammy feet that whole weekend. These socks are dirty and were super sweaty a several times 🙂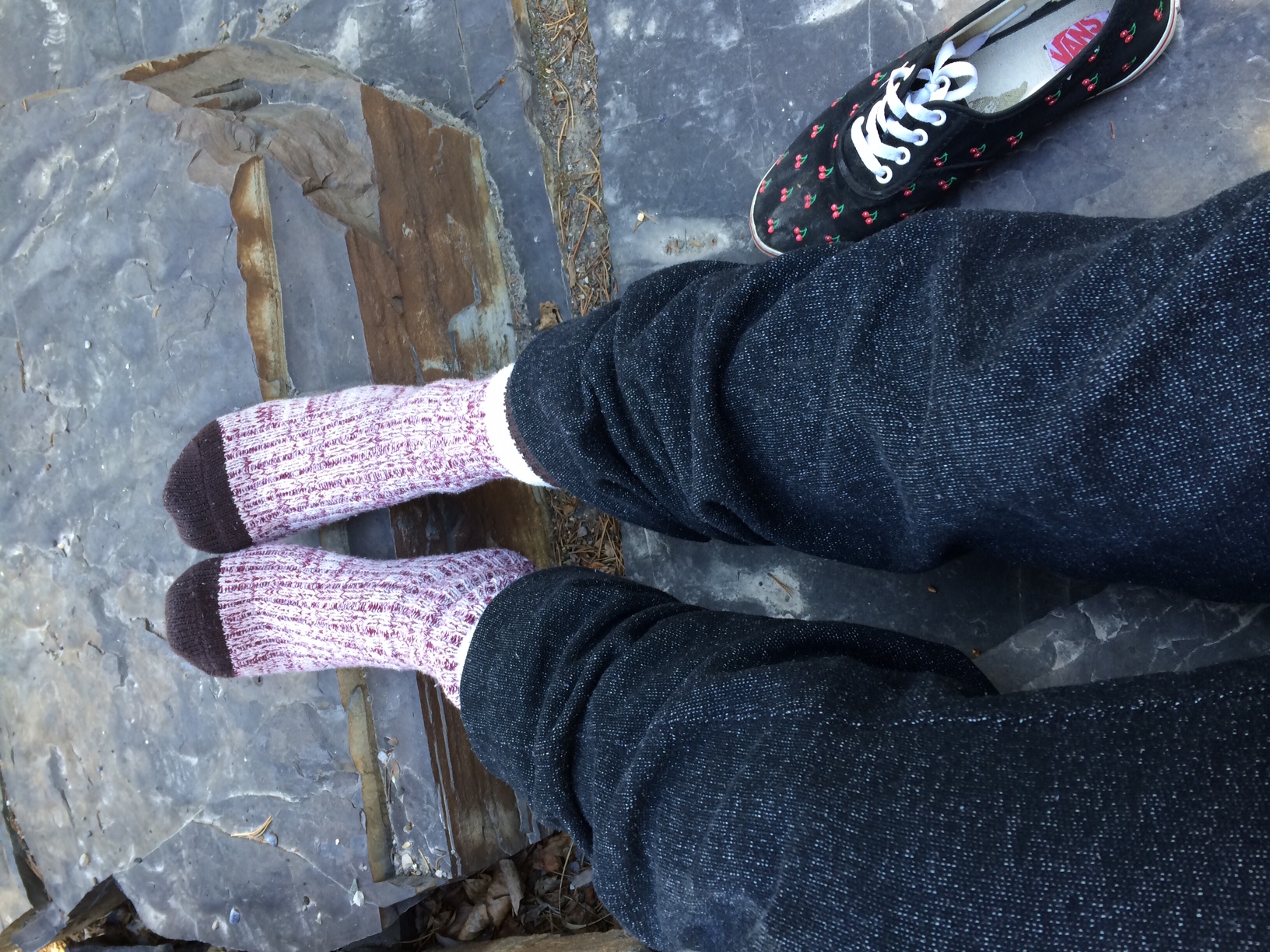 another beautiful photo… I was trying to get a good one of the scenery and my socks before breakfast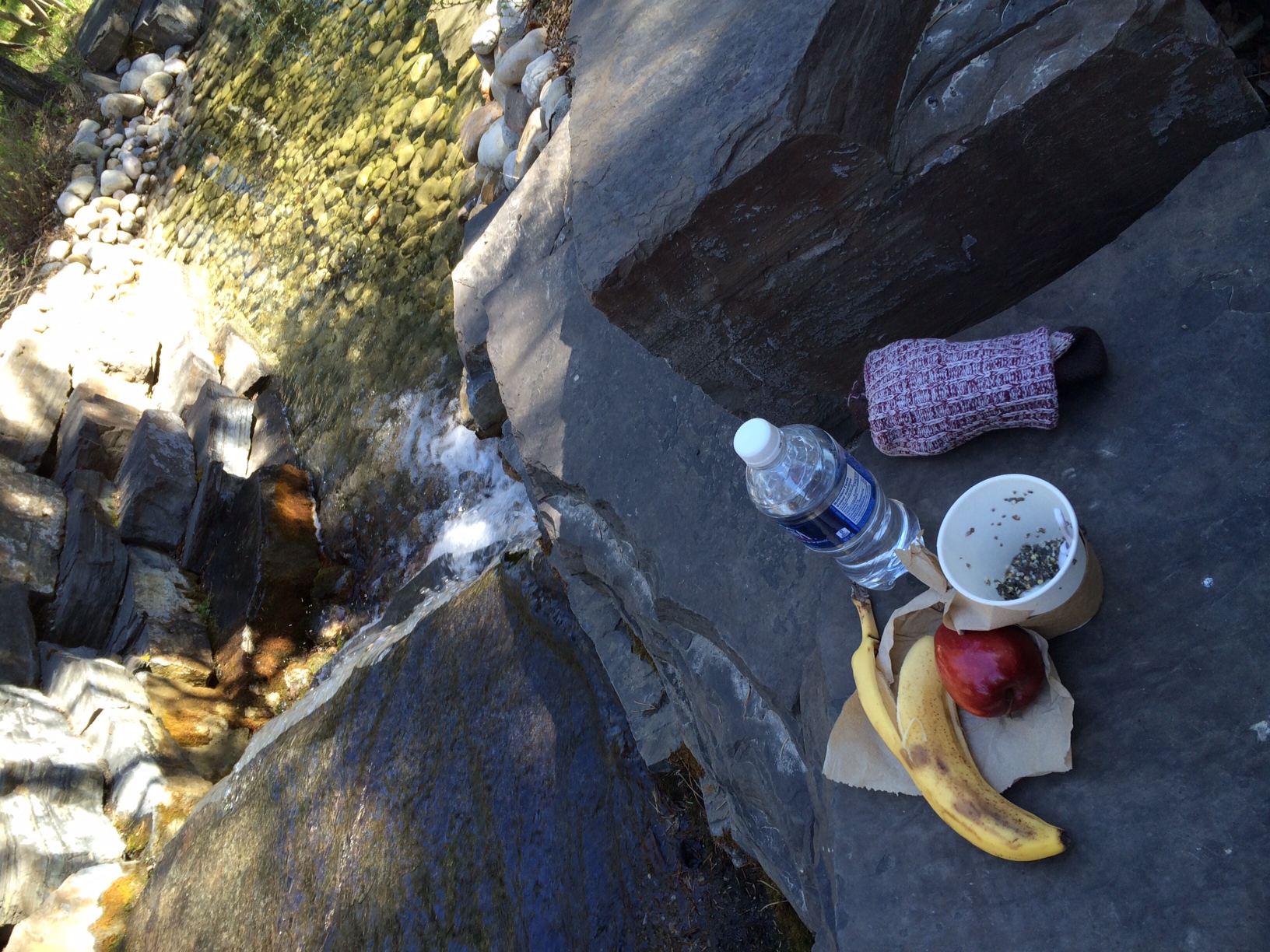 Above is another pre-hike breakfast sock pic and below is a pic of my ties with bandaids on because of huge painful blisters I got from high heels which I was wearing before we left for the mountains. They popped when I put my runners on and thankfully I found bandaids! I should have kept the bandaids to sell too?! lol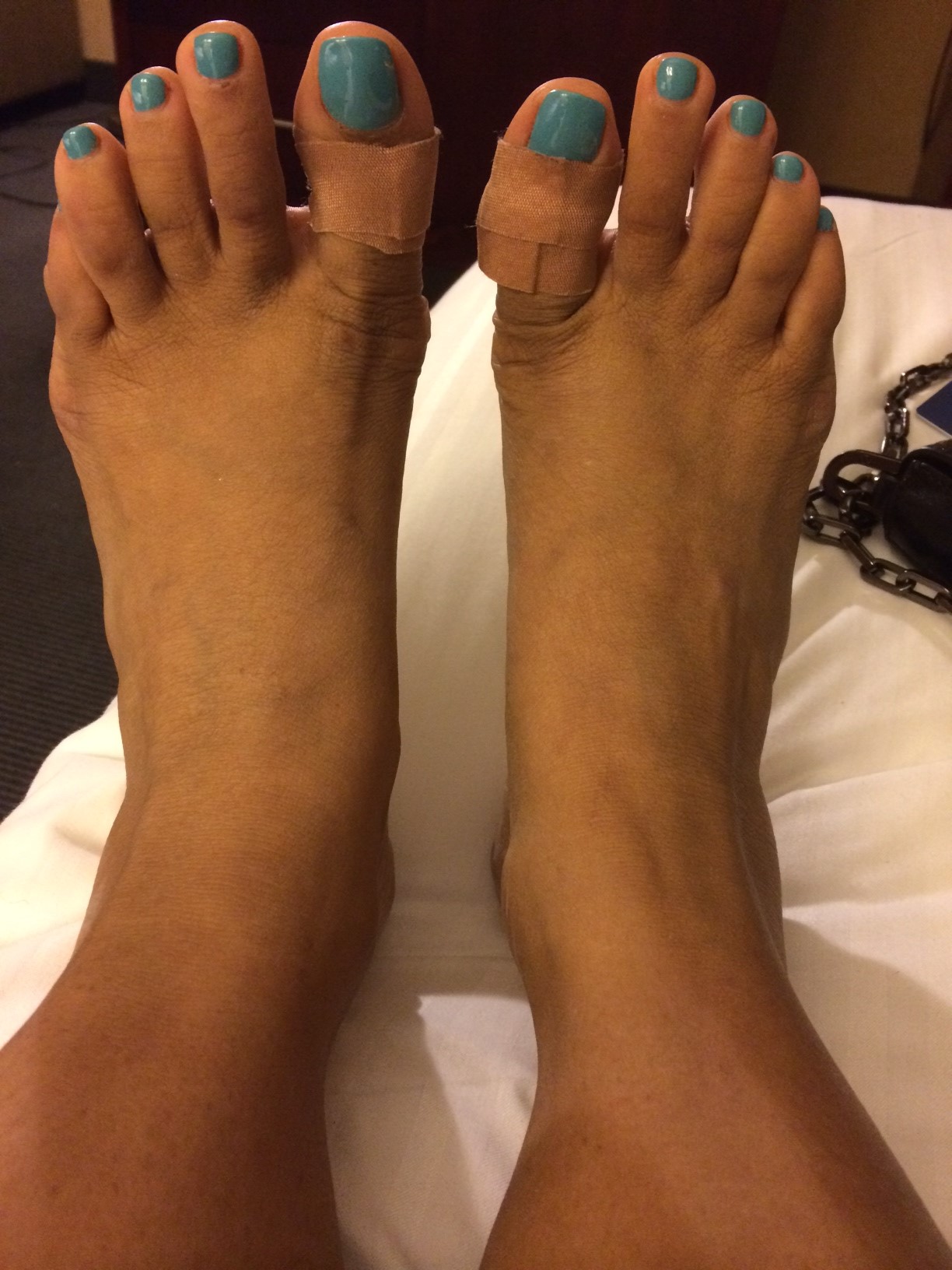 As I usually do, I made friends with some people camping in the area… I usually stop every person with a dog to pet it and take a selfie with the dog if I can lol Lots of times the owners will invite me for beers/lunch or something and I usually go. Here is me on my way out to visit with a couple who had 2 super cute dogs… I got a little buzzed in these socks lol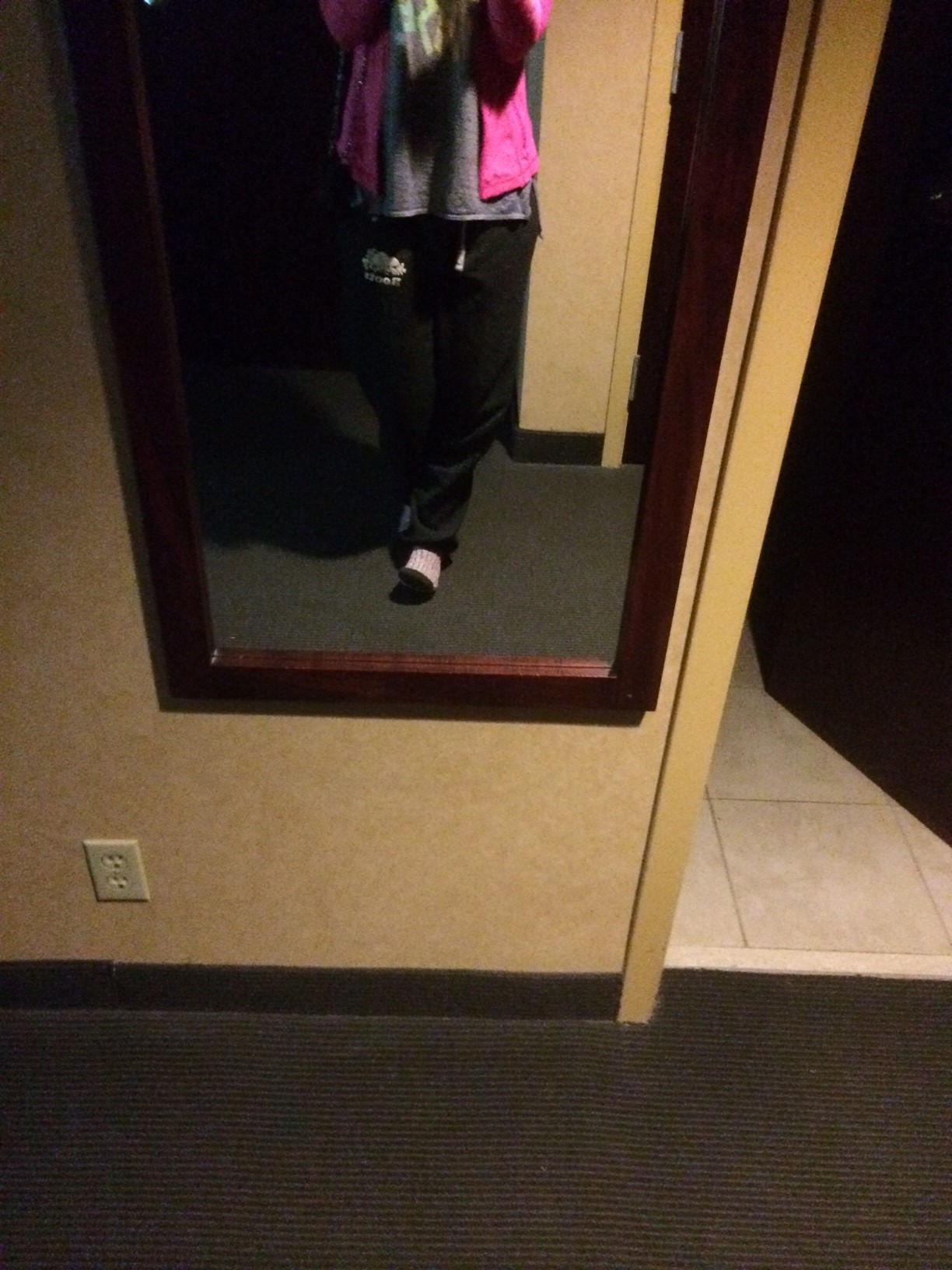 I was very active for pretty much 2 days straight in these cute socks and even slept in them for a bit one night because I was cold. They've been sweaty on my runners, I've walked in them without shoes in the forest a bit and your socks had an amazing time…
you pay for shipping and must pay within 24 hours
pay via nf (plus 30%)
IWC (plus 30%)
c4s (plus 30%)
amazon (plus 50% bc Im in Canada & the shipping is expensive)
cash
bye bye, sock puppets! 🙂
bid to win my socks on ebanned http://www.ebanned.net/cgi-bin/auction/auction.cgi?category=wclothing23&item=1434260491