Hello popper sniffer slaves, Here are 16 AMAZING, classy, fun, and get you buzzed,large photos with popper sniffing instruction captions on them.
I have added 2 for free, and to get the other 16 FREE all you have to do is click the twitter or facebook button/link at the bottom of this page beneath these two photos, and it will share it on your twitter timeline and give you FREE INSTANT access to all photos. **I have been using this for YEARS and theres no hidden catch, it truly does work that easily… share, and get instant access!**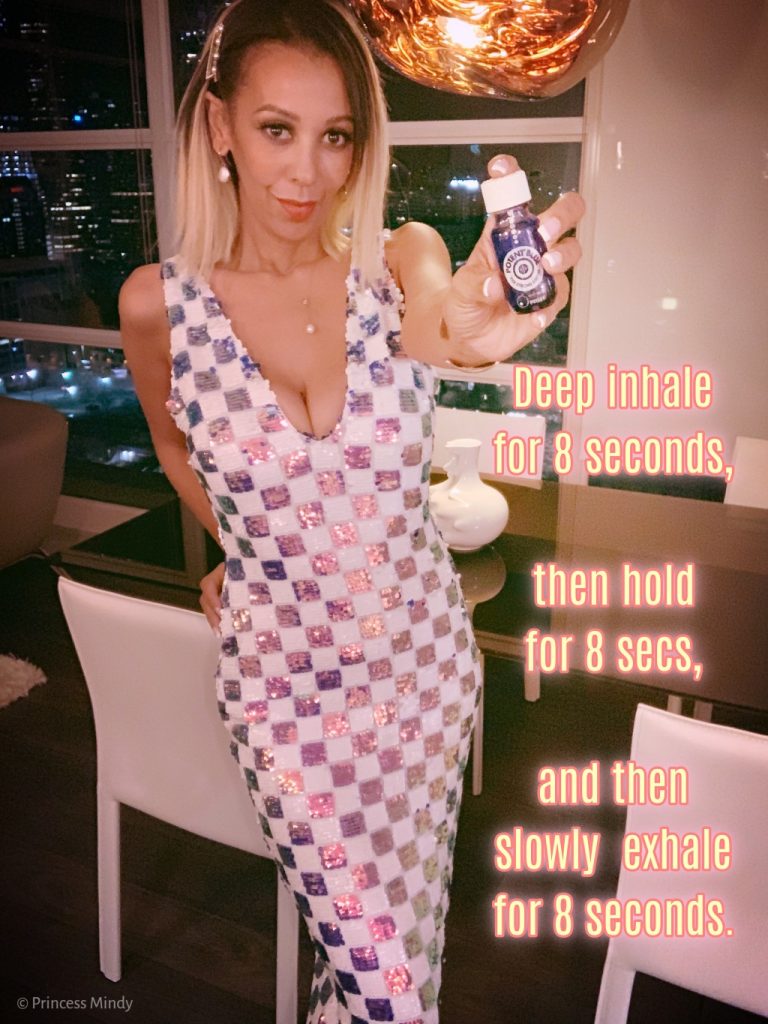 This will let other slaves who follow you know they can do the same thing to see My free Popper Sniffing instructions captioned photos for free too..
Most importantly this is soooo good for helping Me promote Myself which is always needed!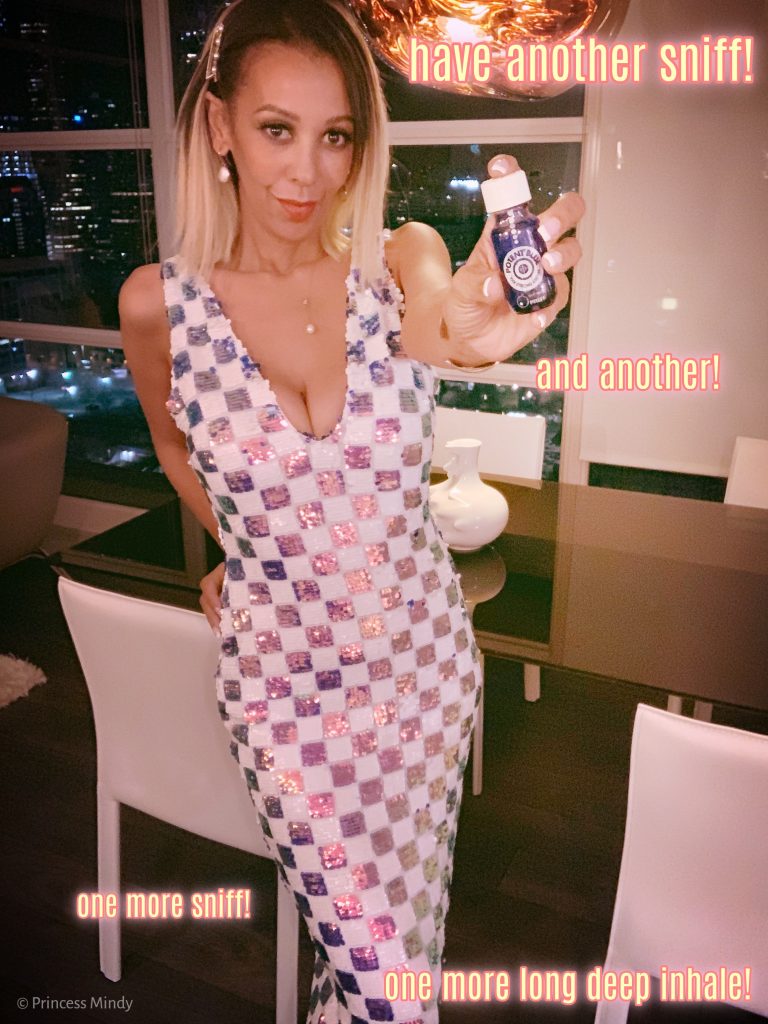 *CLICK THE TWITTER BUTTON AND YOU WILL HAVE INSTANT ACCESS TO THE PHOTOS AFTER YOUR SHARE!*
~~LOOKING FOR THE PHOTOS AGAIN? CLICK THE LINK ABOVE TO GET ACCESS AGAIN…THEY DONT GO AWAY OR EXPIRE… THE TWITTER BUTTON DISAPPEARS AFTER THE FIRST SHARE SO YOU WONT SEE IT AGAIN. YOU WILL SEE THE LINK TO THE PHOTOS… THIS WORKS 100%, NO TRICKS~~