This 13 minute ass worship clip is laced with both very powerful positive magic and also addictive triggers. Together they make My magic present itself in your life by stroking to this clip WITH SPECIFIC guidance that will make your masturbation create amazing things in your life quickly.
Buy It On Clips4Sale: Positive ass worship bath mind fuck JOI
Buy On My Fan Site Store $25
https://stars.avn.com/media/1097/?code=73778
Included is a VERY POWERFUL 10 second manifestation visualization that shows you how to radiate anything you want for 10 seconds… 10 seconds in length is perfect as you can focus without negative thoughts for this time frame… anything longer takes practiced focus… the 10 second part is going make you enslaved to me for the rest of your life once you see how magical Mindy land is!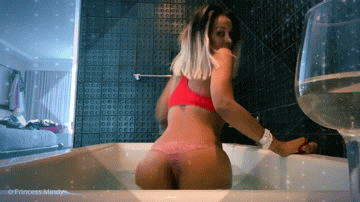 FootFetish #assWorship #PositiveAffirmations #Brainwashing #Hypnosis #Magic #JOI