you are here to serve, and worship Me with Femdom fetishes only: mind fuck, poppers, coerced intoxication, brainwashing, magic, Mean GFE, humiliation, nylons, foot fetish, Goddess worship, blackmagic, sissyfication,or entertain Me like a good slave.
100% Female Domination, Goddess Worship, Mind Fuck, and male Slavery Fetishes!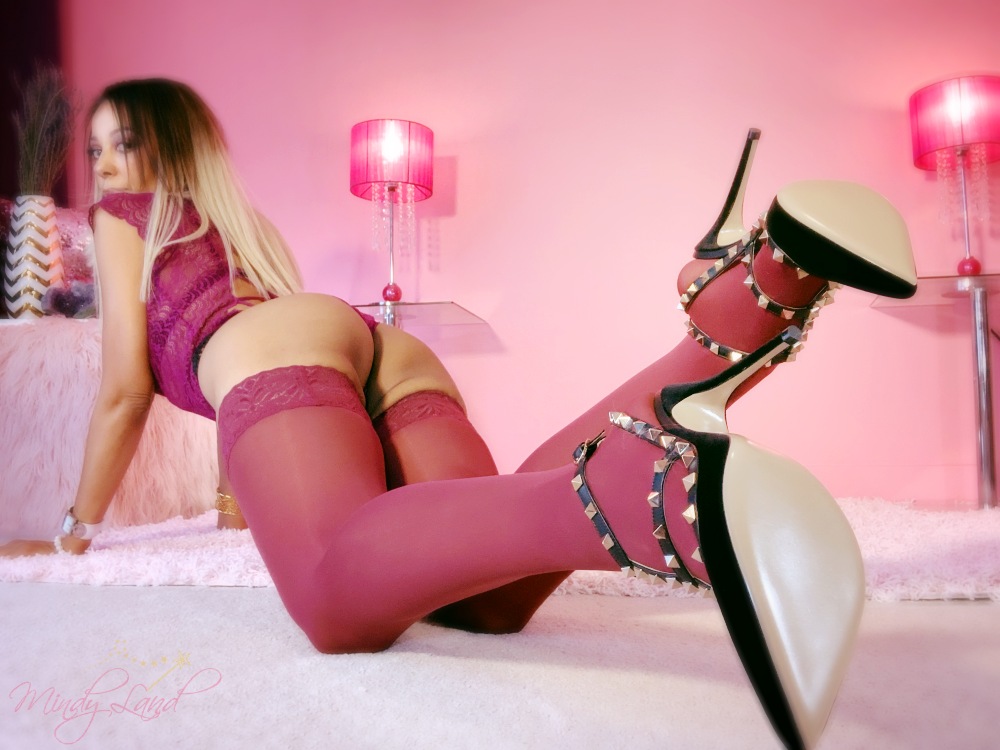 How To Start. Start Spending, and get noticed!. Buying clips, tributing, phone calls, text/email messaging. It doesn't matter which way *tributes are the perfect "Hello". Just jump in and start serving.
Ready for interaction with Me?
::: Contact & Worship Me :::
Webcam: $250 per up to 30 minutes / or $50 per minute with phone
Skype ID: *$100 to add* contact me after the $100 tribute is paid and Ill give you My ID / If you add me before you tribute, I will block you and not reply as timewasters usually do this and instant blocking is my only recourse. TRIBUTE FIRST PLEASE! THEN ADD.
Call Me On NiteFlirt: http://www.mindymadison.com/NITEFLIRT
FAN SITE: $17.99 per month http://www.MistressMindy.com
Amazon Wishlist: Spoil Me, I deserve it! Visit My wishlist and treat yourself to making Me smile and try to satisfy My bratty desires.
~~~
Call Me Discreetly On NF: 
NiteFlirt Findom Line: 1-800-863-5478 / ext: 0582442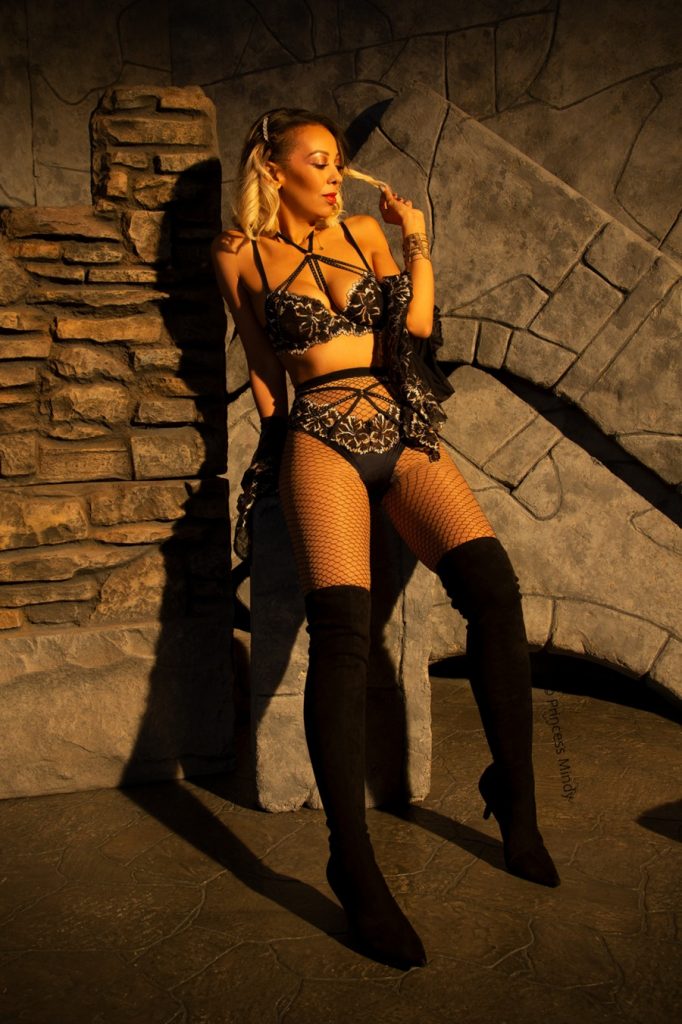 Rates:
Starting Tribute& Chat: $150
Chat & Cam: 1-30 minutes with cam = $250
Real Time Meetings:
I rarely meet any slaves off the internet, and I ONLY meet slaves I have a "relationship" with, those I click with where we actually genuinely get a long and have fun. There has only been a couple but I am open should we actually bond and you can provide My desires.
My Favourite Fetishes:
financial domination, homewrecking, mind fuck, manipulation, foot fetish, Goddess worship, loser humiliation, seductive wallet drain, slave money machine training, findom therapy, white collar control, black magic. ONLY FEMALE DOMINATION & male Slavery!
Who I dont want to hear from: cheap, and or rude men!
~~~
Important: I do not get naked or nude on cam and do not preform any kind of sex or masturbation cam show… Im 100% a bratty Female domination Mistress, Princess and Greedy Goddess – You are here to adore, pamper, worship and serve Me! $$$
Surrender that cash over to me, slave! *snap snap*