you knowing its a huge privilege for you to be allowed to communicate with Me and possibly get some of my attention or even become one of My little slaves – Will Always be respectful by having your cash and attitude together when approaching Me. *good boy*
How To Start. The following 3 hoops must be jumped to be considered as My slave.
1)Purchase, fill out and send to Me the Slave Application. (you will need the password to access the save application page – purchase the password here)
2)Join My OnlyFans feed for $25 www.MistressMindy.com
3)Buy My Skype ID and message me to let Me know you have started the processes. https://iwantclips.com/store/1659/PrincessMindy/717000
4)While waiting for My response, purchase My content or visit My wishlist!
Contact Me: Contacting me on NiteFlirt, Skype or email are the easiest ways to reach out or start your servitude:
Buy My Skype ID: https://iwantclips.com/store/1659/PrincessMindy/717000
Call Me Discreetly On NF: 
NiteFlirt Findom Line: 1-800-863-5478 / ext: 0582442
Rates:
Starting Tribute& Chat: 1-20 minutes = $100
Chat & Cam: 1-30 minutes with cam = $250
Email Me:

Pay this 

$100 tribute

before emailing me : I get so many emails a day its only logical I delete those who dont send a tribute to start with their email so if you want to be taken serious, pay first then email! I usually respond within an hour to 24 hours.
Real Time Meetings:
I am currently offering real time, safe , sane and consensual meetings with me with slaves who have met the following criteria. *if you want to meet me, meet the criteria below!*
1. Proved yourself online first by spending at least $1k
2. You are looking for Goddess worship type of a meeting only/no hardcore fetish sessions when meeting me. We can have fun getting you drunk while I sip great wine and eat a great meal at a great restaurant, maybe some shopping at Nordstrom or Holt Renfrew while hitting up ATM machines along the way. Or we can meet for a drink while you pass me an envelope of cash and I pass you one with my socks or panties inside. Maybe we just meet so you can have the pleasure of having me drive up to you in My Porsche, grab your cash and laugh as Im driving away…
3. Pay a $200 tribute now and then contact me to let me know you have begun your spending and are interested in a RT meeting. We will discuss any details from there.
4. Email Me after your starting $200 is paid and tell me why you want to meet me and your meeting looks like to you. Also
5. paid at least a $500 non refundable deposit the day the meeting is arranged.
[/one_half]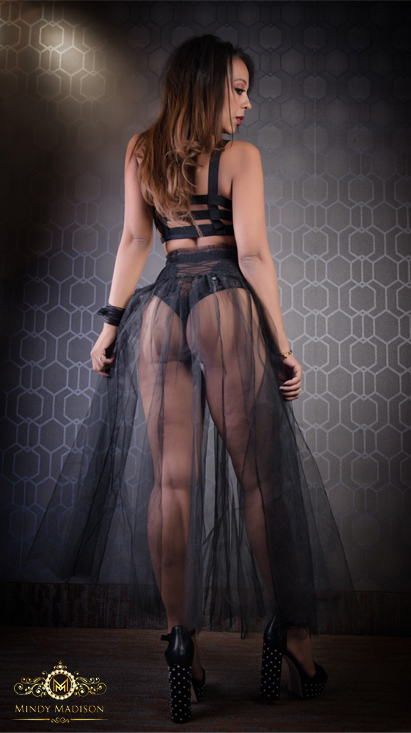 Yahoo Messenger: ***I AM NO LONGER USING YAHOO MESSENGER!
Yahoo messenger causes too many issues and is a huge time lag. Please update your devices to use Skype!
Buy My Slave Application
treat yourself to being put on your knees and filling out an application to become
My loyal used, abused and walk all over slave!
My Favourite Fetishes:
financial domination, homewrecking, mind fuck, manipulation, foot fetish, Goddess worship, loser humiliation, seductive wallet drain, slave money machine training, findom therapy, white collar control, black magic. ONLY FEMALE DOMINATION & male Slavery!
Help! The slave application page is password protected:
You need to purchase the password here for $75 and then you can use it to access the slave application page.
Tributing & Paying Using Amazon Gift certificates
I do accept amazon for tributes, however I prefer cash as gifts are just gifts… So I lift the rates substantially when using amazon GCs as a tribute! Im sure you understand 😉
Who I dont want to hear from: broke students, broke slaves & rude men!
I do not get naked or nude on cam and do not preform any kind of sex or masturbation cam show… Im 100% a bratty Female domination Mistress, Princess and Greedy Goddess – You are here to adore, pamper, worship and serve Me! xoxox
Surrender that cash over to me, slave! *snap snap*
$999 | $800 | $600 | $400 | $200 | $100

LosersGoneWild.com – My newest website showing off some of my humiliated slaves