hi slaves! Im now on IWantClips & its my new fav place to sell clips as I keep way more of the money from my sales! Though I only have about 10 – 20 clips up there so far, do try to use them for clip sales! Ill also be uploading all my assignments and stuff there too https://iwantclips.com/store/1659/PrincessMindy
I plan to be doing weeks of cam via my members area pretty soon… I have garbage bags of receipts to sort through and I figured why not let you idiots hang out with me and pay me to do it?!?! I won't be "performing" or anything, rather in hang out and even ignore mode… some days Ill be in a tank and panties, socks etc and other days maybe a hot dress… Im sure Ill switch it up… Ill be cool with chatting and stuff though. Anyway, My members area rate are $75 per month and so it will be a huge deal for you subbies… to get to hang out and worship for weeks on a tiny members area fee!
I don't have the ability for you guys to join with visa just yet & so when I get that added, Ill start my daily members area… so keep checking back for that AND join my news letter so you don't miss out when it all starts! #exciting!
Oh here some more cool news… If you follow me on twitter you may have seen me talk about wanting a boob job for years… well, I actually have a consult in the next month or two with a December/January surgery goal date! AHhh how cool!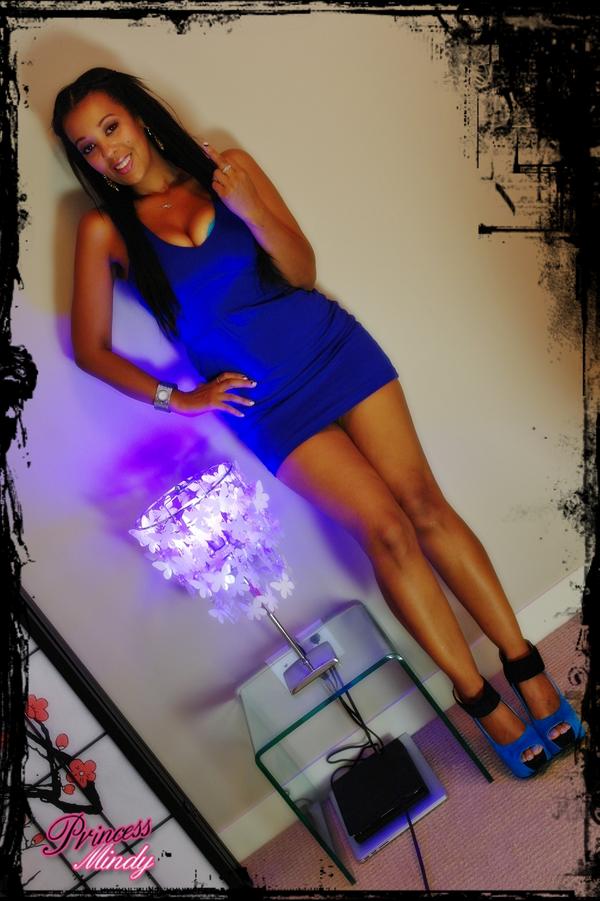 Markie has agreed to send 3k to my bank for my 16k boob job cost – the rest of you minions should follow suit!
speaking of markie… he's been doing lots of spending and edging and drinking and spending and worshipping… He's spent thousands and thousands on his pretty dark and deviant Princess… Iv got hot new jackets, clothes, my macbook pro, sexy $836 Sergio Rossi boots and lots of profitable calls and tributes… Yay, I deserve it all too!
Ass boy has been a pretty decent puppy the past week too… he likes to tribute for pictures of my dirty panties and then worships and tributes them… he even prints pics of my ass and panties off and carries them around in his wallet haha aww how pathetic and cute at the same time!
oh and speaking of my ass… I have some pretty hot and creative new clips that show off my sweet ass and my amazing-self!!! lol I actually didn't mean to do a full on blog post haha but when I get typing/talking, I just gooooo lol Anyway, I probably should start blogging more and bragging more… but I usually just simply don't feel like it lolz
…Ill do another blog with pics and update on other slaves later today or tomorrow!
I really wanted to do a quick blog about my weeks of upcoming members area cam… I have to just buckle down and get these receipts sorted and figured, why not make a thing of it?!
check out my new clips https://iwantclips.com/store/1659/PrincessMindy / http://clips4sale.com/912
and of course… subscribe to my newsletter so you don't miss any members cam!!! (the newsletter subscription is on my main page around the middle of the page! http://www.mindymadison.com …while you're at it… join my members area too! http://www.mistressmindy.com