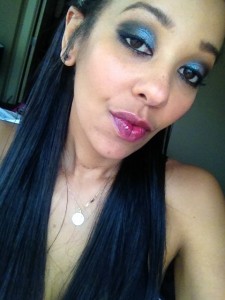 Hello my wittle pets

So much fun and cool stuff happening in Mindy land right now… So, in no particular order, here are some fun and sexy Mindy updates!
Okay, woohoo, I have 2 – 3 weeks planned in BC again this summer… Im not much of a traveler, I really like to play in my own backyard, as in travel Canada… Though, Im getting the itch and Id say Im about 80% ready to get my passport and visit a bunch of my fellow Dommes in the states… However Im so excited because not only do I have an AMAZING lakefront executive suit booked for about a week in the BC Okanagan, I also have Goddess Alexa meeting me there!!! ahhh soo exciting, shes the first American Domme that Im actually meeting, so of course Im super excited for that element as well!
I havent been to BC for 2 years and I seriously cant wait to get back in the water and paddle board, kite board, and boat alllll day long!
So – Not only do you BC boys have a chance to meet up and have some drinks or maybe even a few ball kicks… BUT, Ill also be breaking down my vaca costs so that you guys can buy my flight, upgrade and days in my lakefront suit! *Yay* Free Vaca for Hot Girls!
Umm hmm, oh boy, where to start… Well, for starters heres a few photos… Im trying something new, which includes me putting only a few brag pics here in my blog for free… Im going to move the juice to my members area, or something… If it flops, then Ill revert but as for now heres some pics