Hi slaves… I have a sock auction happening for the next week on ebanned… its barely been up 24 hours and already has 26 bids!!! check it out and if you want them.. BID BID BID!
http://www.ebanned.net/cgi-bin/auction/auction.cgi?category=wclothing23&item=1423418906
Princess Mindys Weekend in the mountains SOCKS
a few family members and I went out of town to the mountains for a weekend of skiing and hiking… I brought ONE pair of Roots thermal socks and wore them the whole time!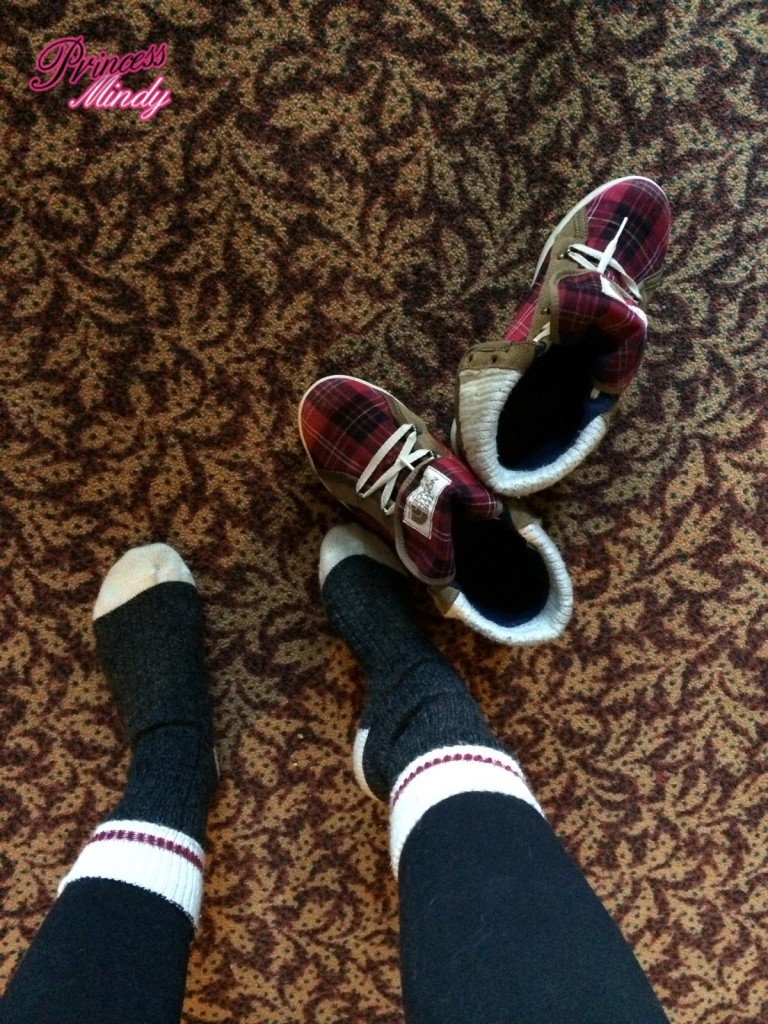 Look how amazing they look on me!!!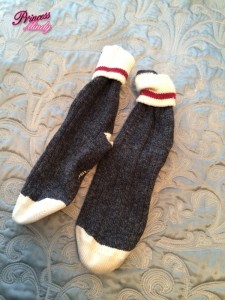 Here they are today… needless to say Well Worn!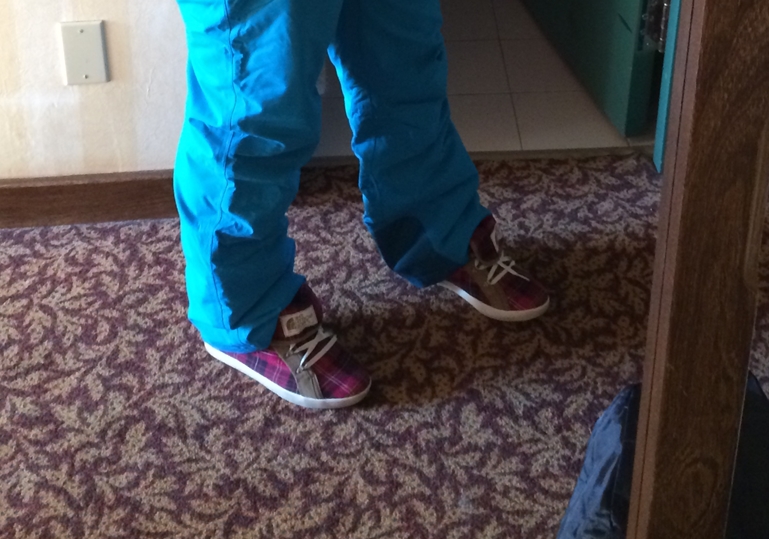 those socks are keeping my sexy size 9s warm and getting sweaty in my mega Canadian runners and ski pants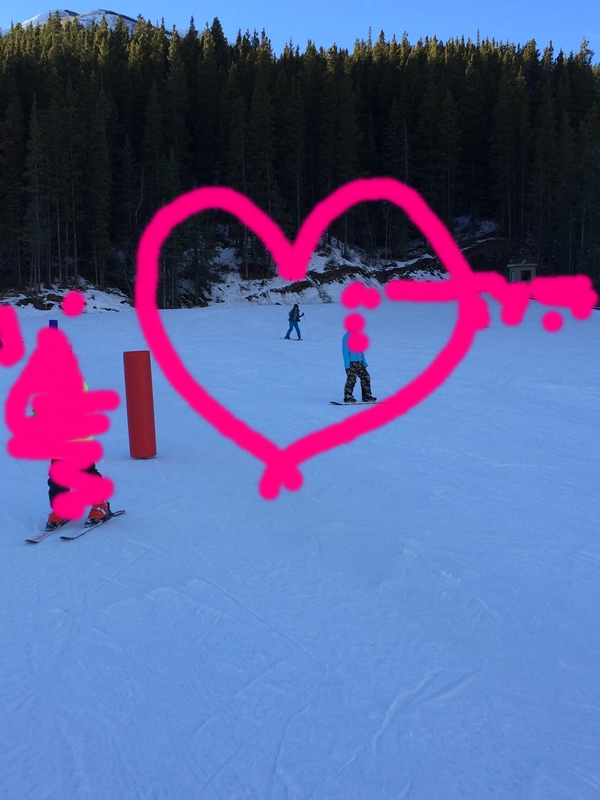 here is your precious socks in action!
Above in ski boots and below ahhh more comfy post skiing and back in my runners while taking a few crazy tube rides on the hill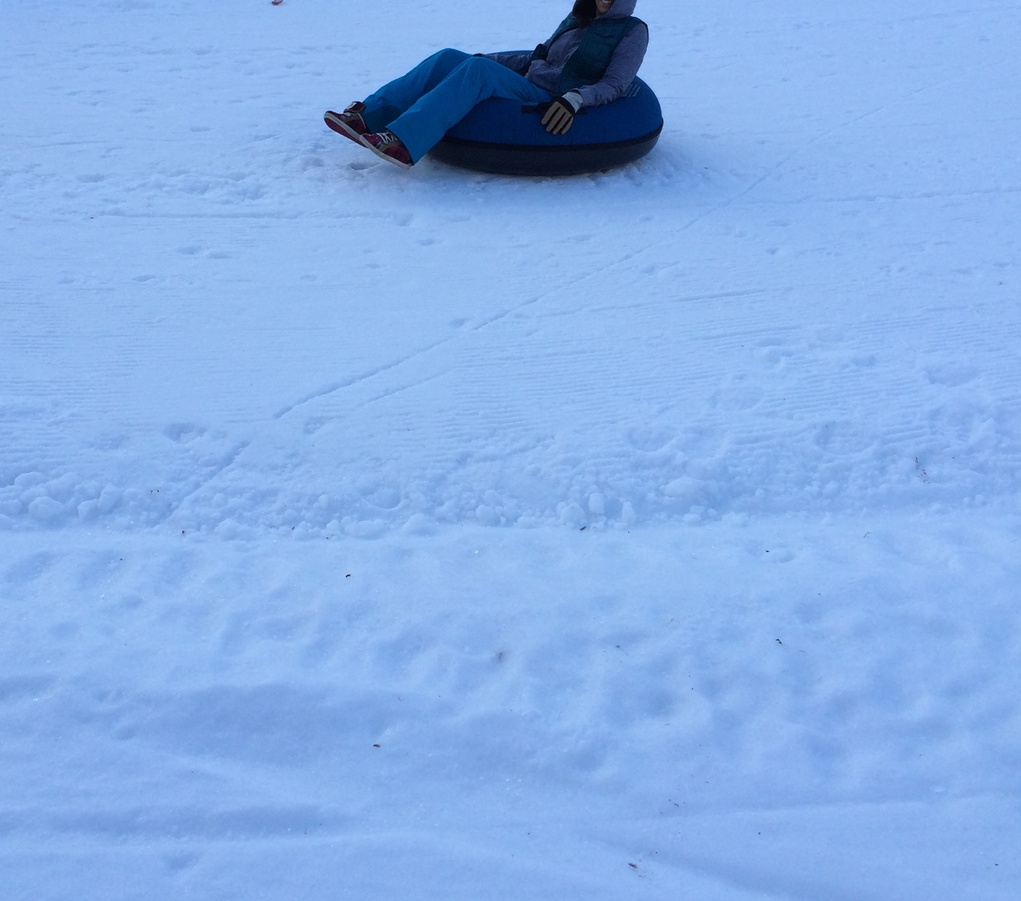 below is on our way to visit Bear Country in Kananaskis, to one of my favourite places we camped at yearly while growing up! *Princess is a mountain girl*
look at my feet in the snow like that… by the time we got back to the lodge my feet were a bit damp… these socks pretty much have my feet on them on every single fiber!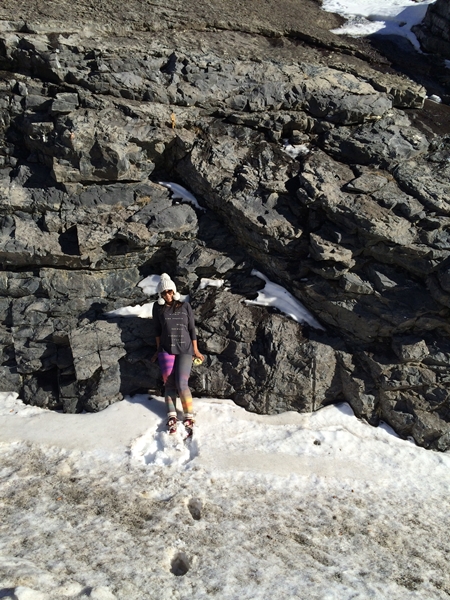 Featuring leonardo dicaprio's film crews trailers – They are filming a new movie here & are pretty deep in the mountains… what a random spot!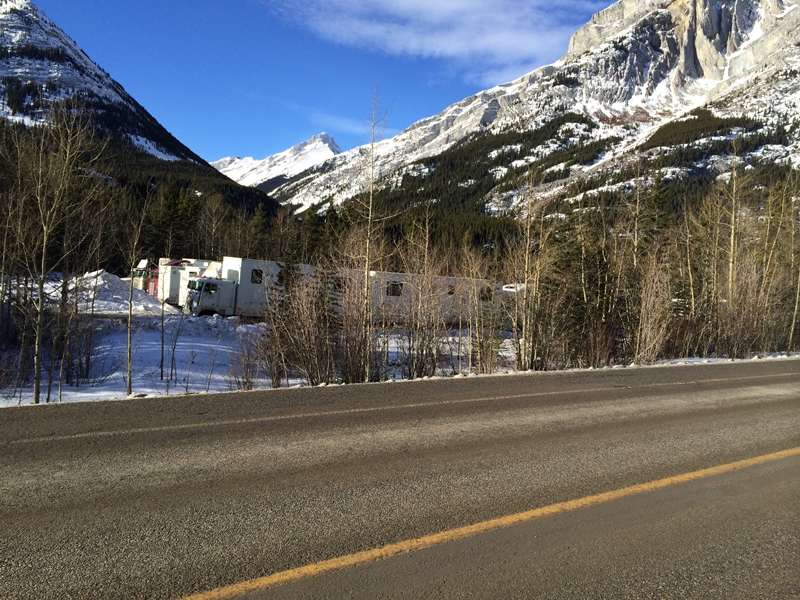 look how much fun your socks are having!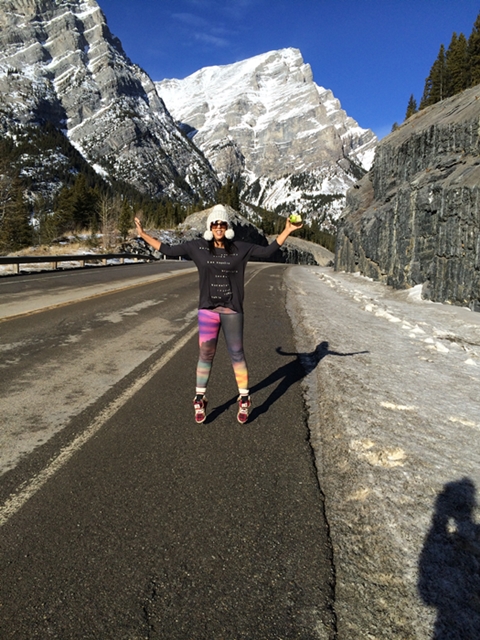 these socks keep my feet warm in any weather… you know theyre going to smell sooo amazing! So worshipable!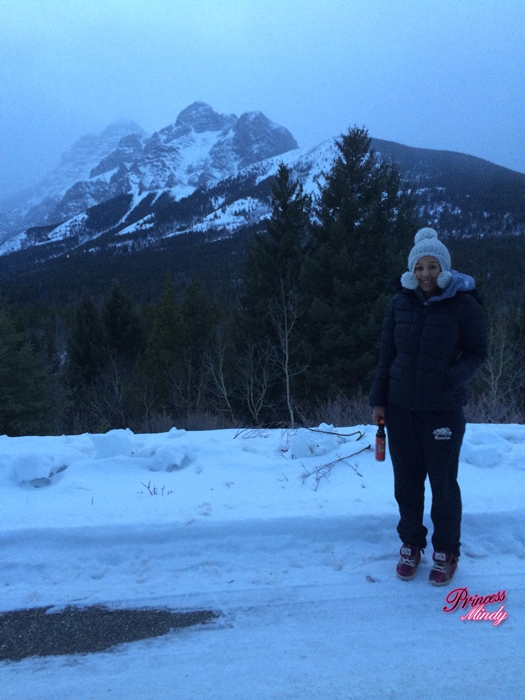 Boom… the money shot! look at those gems! you know you NEED them!!!
big bid bid bid bid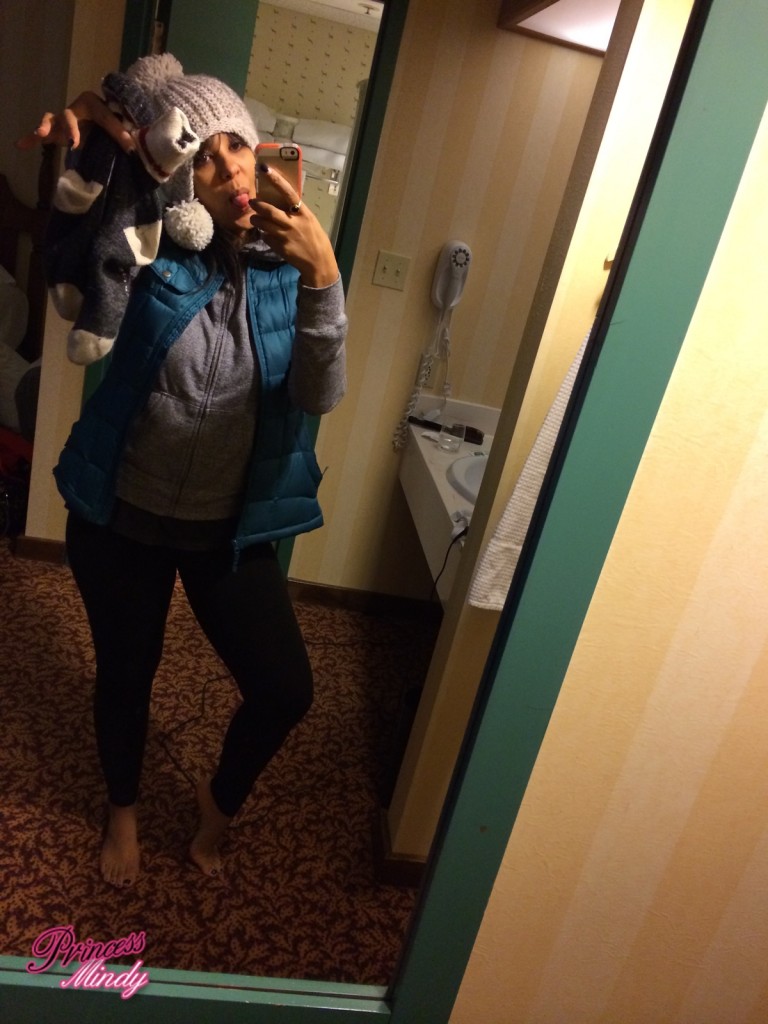 The Details::: you pay for shipping & must pay within 2 days after winning!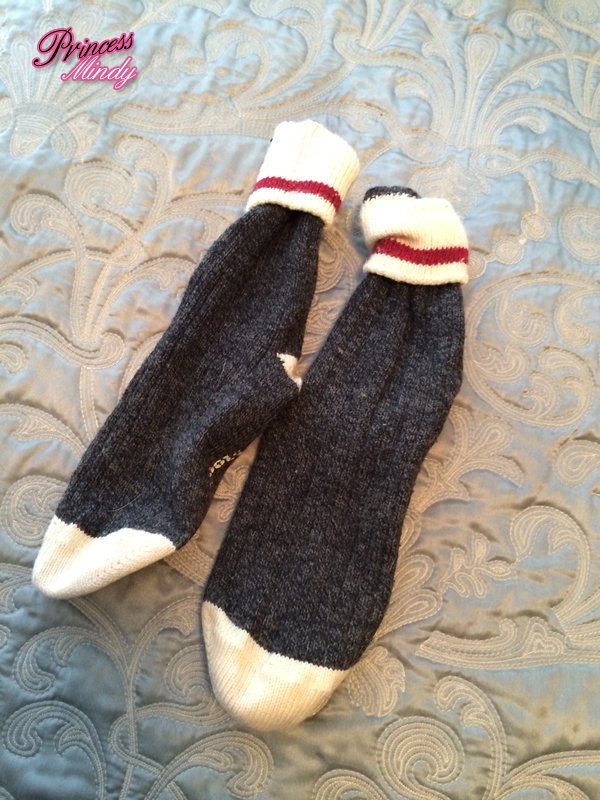 payments
niteflirt (add 30%)
amazon.CA (add 20%)
cash
gift rocket
~ Princess Mindy