Hello, slaves! Welcome to a little blog post about my flip flop shopping trip to Holt Renfrew.
Before I start, lets adore my trendy and super stylish outfit. Actually, I think its an all slave bought outfit – like most of my stuff haha

#Spoiled
Rebbeca Minkoff skirt, Frye purse, Free People crop top, Valentino flip flops, Gucci watch, Tiffany Sterling ear beads, Tory Burch sunnies & a Jessica Simpson scarf – cute!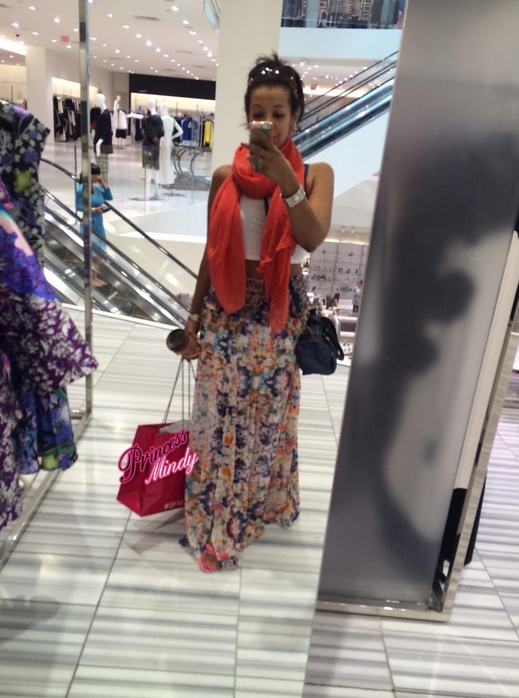 I was on the hunt for a new pair of flip flops… some cheapo flip flops because they seem to be the only comfy flip flops that dont cause pain. Anyway I ended up in Holt renfrew trying on Valentino & Tory Burch flip flops. I REALLY liked the Tory Burch ones and they were soooooooooo comfy. But they didnt have them in my size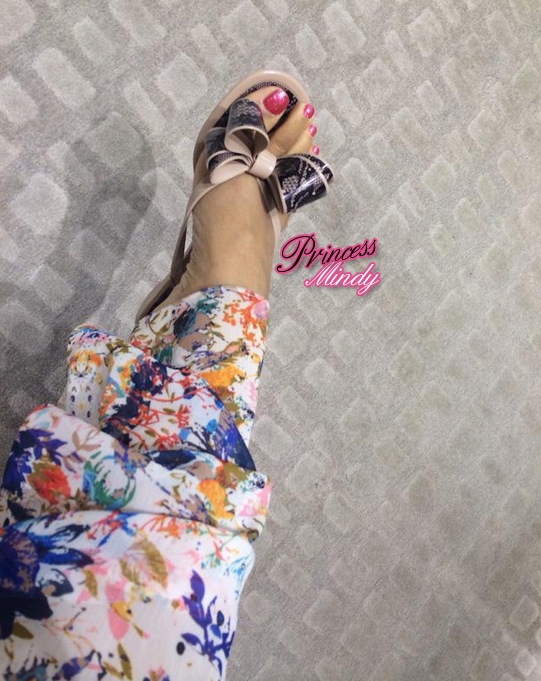 So I found these super cute Valentino flip flops
I want to go back and buy these tan flip flops so you need to send me $300 because its your job to buy these things! $300 *good boy* http://www.mindymadison.com/tribute-princess-goddess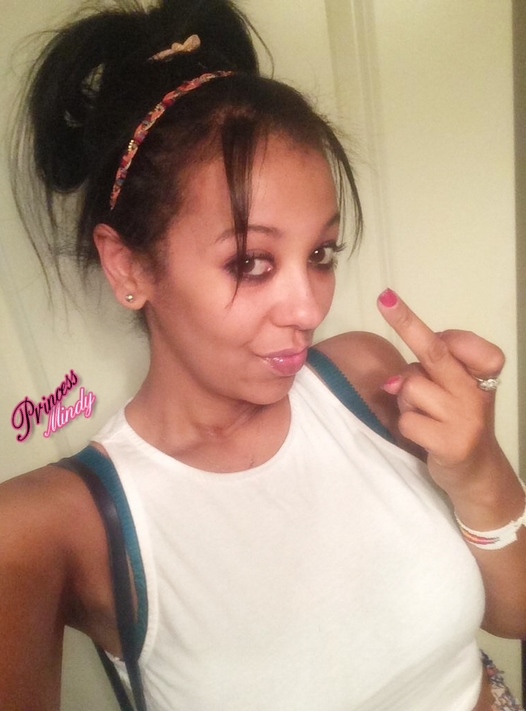 a nearly fresh faced with almost no make up and my hair pulled up into a super messy high bun, natural looking Me! Iv been wearing a lot less makeup lately and you weak pervert males are loving it! Yep, a natural cutie pie!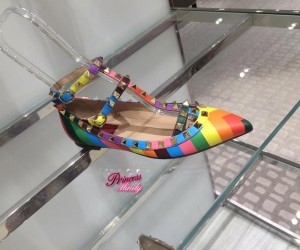 These tacky Valentino flats are what first caught my eye and deviated me from my b-line to payless for comfy cheap flip flops lol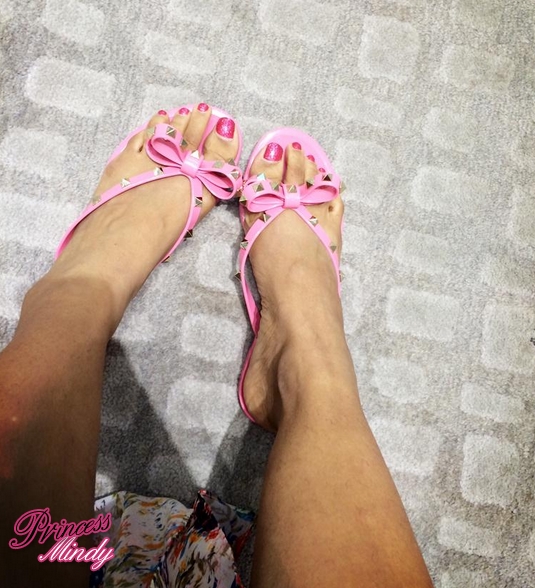 In the end I bought these pink studded Valentino flip flops… guess what?! They fucking hurt!
$300 pay me back the $300 for these! (or go to the tribute page to pick an amount!)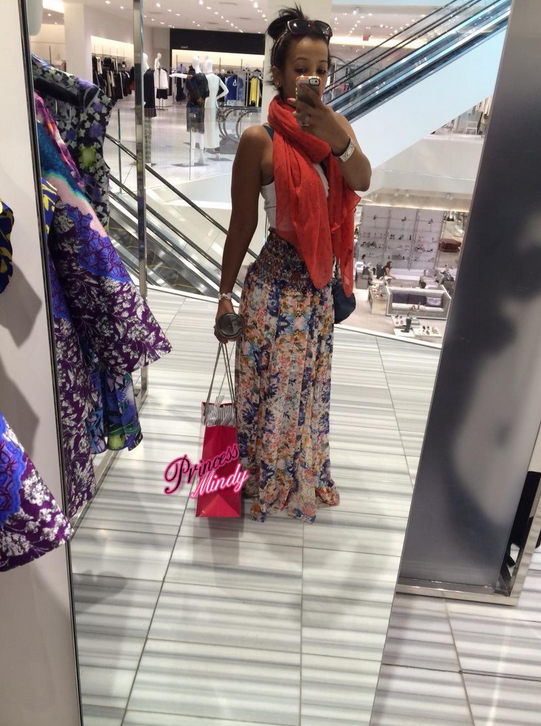 $999 | $800 | $600 | $400 | $200 | $100 | $50 | $25
Losers, slaves, bitches, sluts and other submissive wallets… just look how great I look!
Id snub you so hard if I ever saw you in real life… Id never drop my stock and give my attention to a pip squeeze zero like you haha , Im just here to use and abuse you! So get busy and pay up, pervert!

http://www.niteflirt.com/phonesex/call?crid=Call%20Now%20button&call_id=5560101&pid=12535836
https://www.niteflirt.com/signup?crid=signuppage&pid=12535836
Go get humiliated with one of my slave assignments ~> http://www.mistressmindy.net/