Enchanting Info surrender eye magic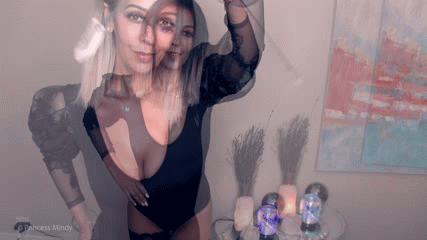 10 minutes / $14.99 /

Eye gazing witchcraft eye gazing has you SO WEAK and ready to send Me all your personal info while you get lost in the gaze of My magical eyes.. God only knows what I'll do with it and best of all, there's no way you can resist My enchanted gaze or suggestions.
Very subtle Theta brainwaves play in the background while layered visuals of Me often with a pendulum mind fucks you right out of your thinking mind… You will be stroking and desperate and ache to feel how it feels to actually hit send on an email to me FILLED with all your private info.
~~
Advanced Poppers Sniffing Guidance
16 minutes / $25 /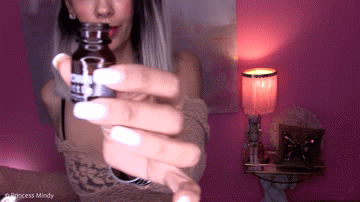 This ADVANCED sniffing method offers training to get the mind fucking sniff method down which gets you extra buzzed. I show off My hot Princess curves in this hot outfit which includes over the knee Stewart Weitzman boots, a short vegan leather skirt and a lace top which always falls down and exposes My pretty feminine shoulders. you get SOOO BUZZED! This sniffing way make you more woozy than usual… It almost plays with BREATH PLAY and meditation style breaths using SNIFFERS which almost relaxes you as well. Theres a calming effect with a majour buzz and very minimal "humiliation" with just a few references to your controlled slave cock but this clip mostly focuses on you getting buzzed for Me. My poppers clips makes sniffing fun all over again!
~~
Enchanting doll eyes ASMR
7 minutes / $25 /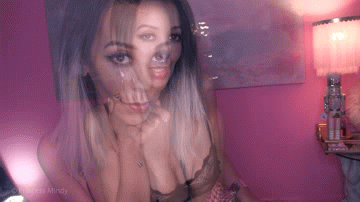 In a whisper I speak softly while instructing you to fall deeper as you gaze into My enchanting big doll like yes… This clip also includes mild mind fuck, bra/cleavage tease, and foot worship. Looking and staring right into My eyes is so magical, watch what kind of sorcery can be performed on you just using My big brown Bambi eyes!
~~
*CHECK OUT MY GOODIES FOR OTHER NEW FILES*
___